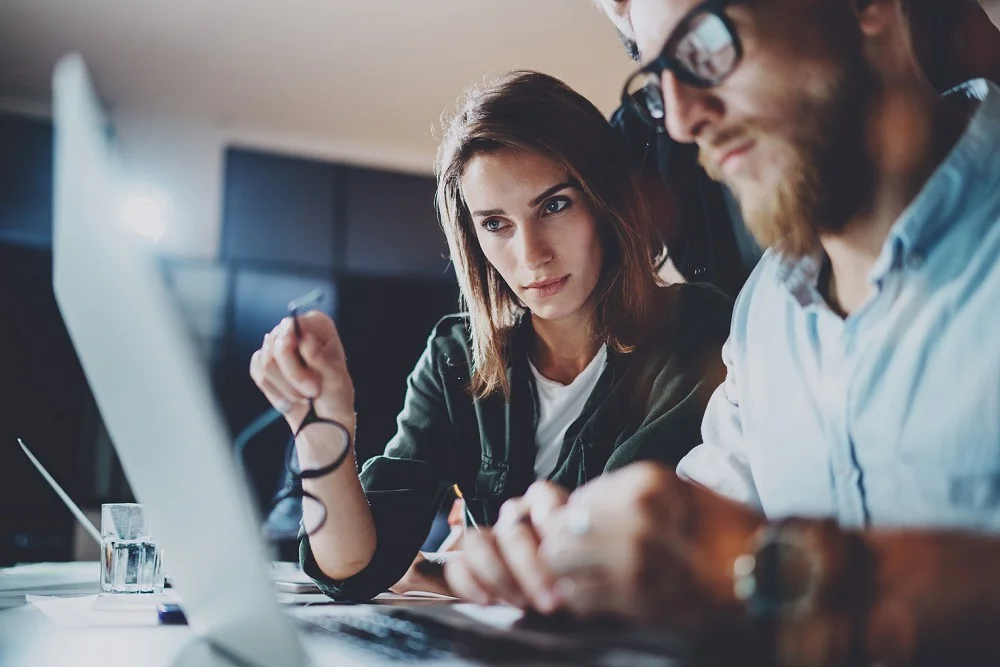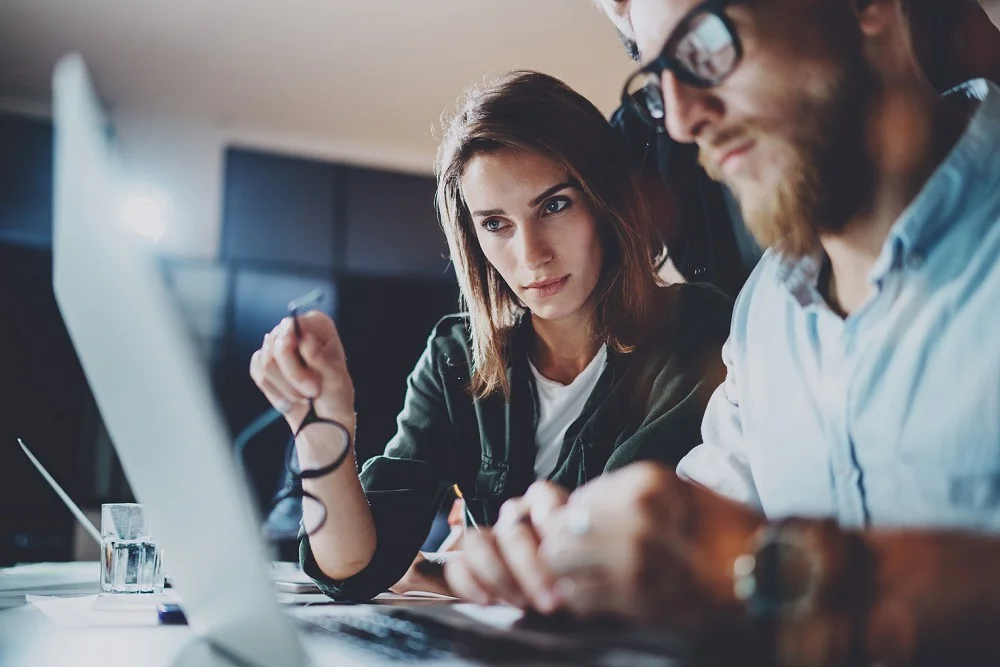 What is outstaffing, and how does it work?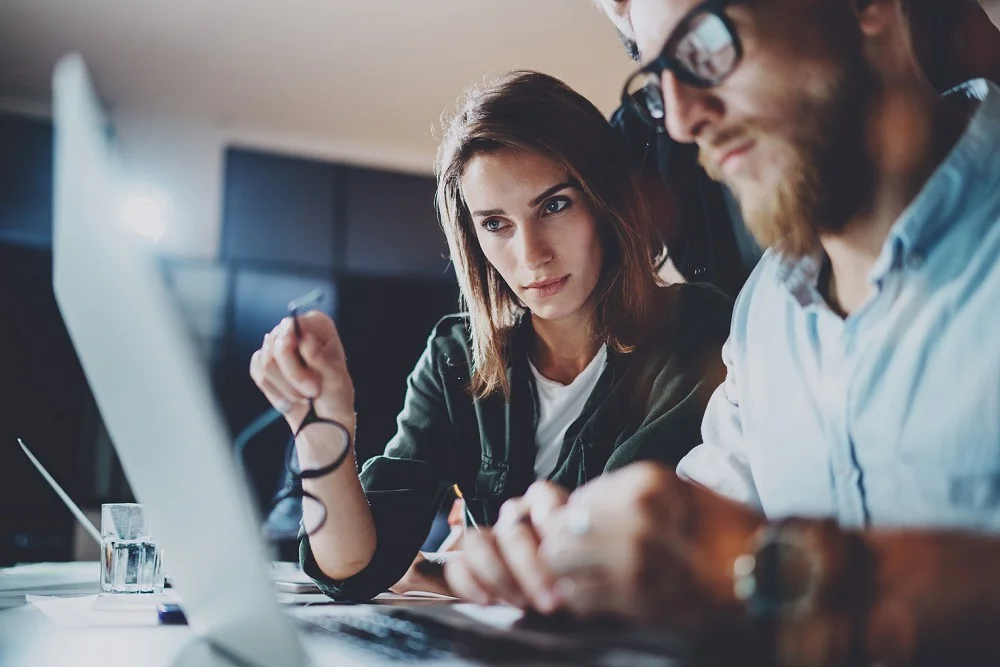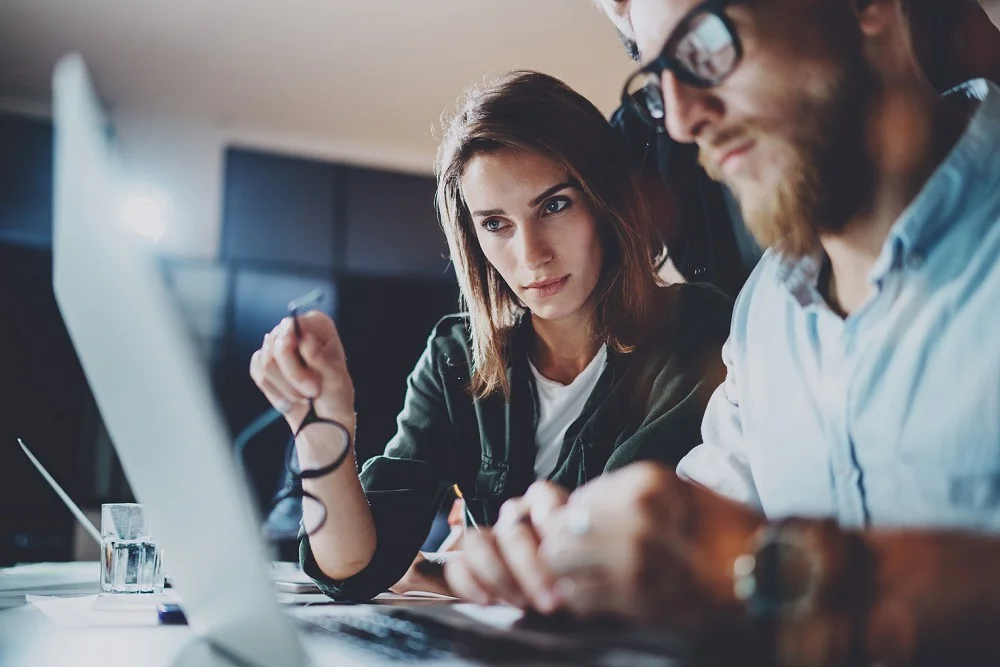 What is outstaffing, and how does it work?
The outstaffing services for IT specialists can be used by companies operating in almost any field.

The main advantage of the services is that an employee doesn't need to be a registered staff in order to organize the deduction of the corresponding contributions. At the same time, a full-time specialist, temporarily unable to be in charge, remains to be a registered one never losing his job.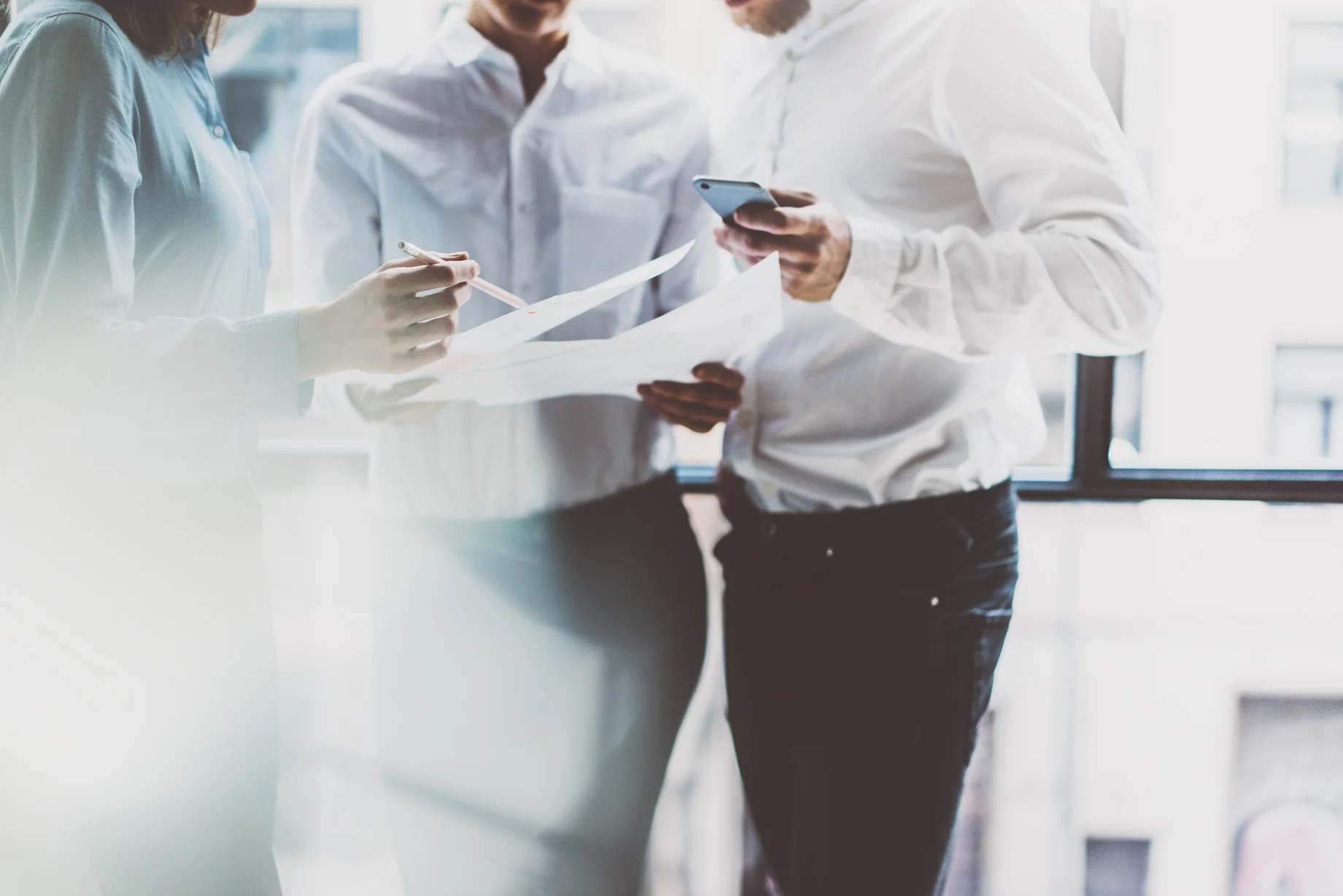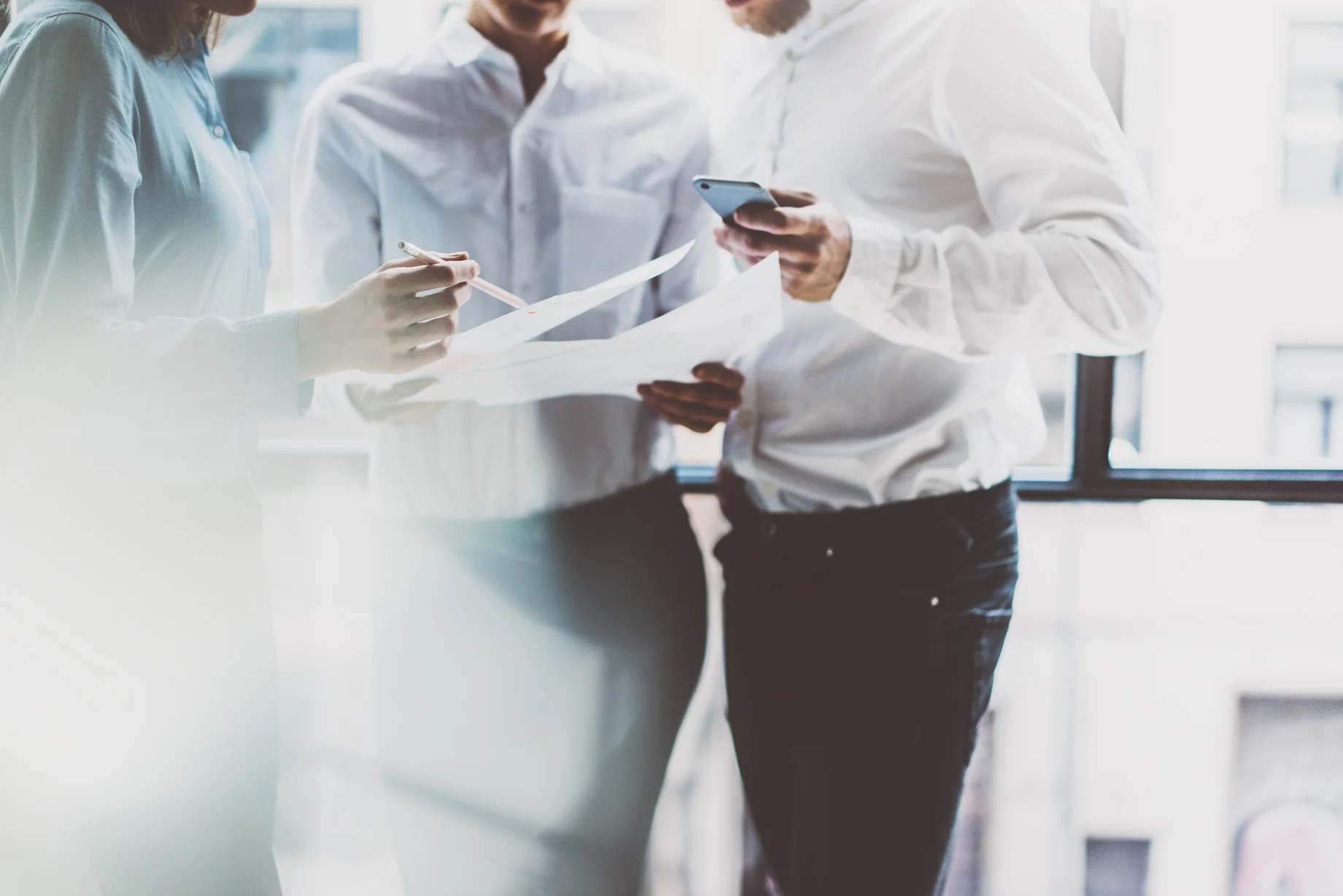 An approach to hiring a remote talent you'll want to try
The service may be useful when:
a specific project implementation requires several technical specialists;
replacement of a permanent company's employee being on a sick leave, taking vacation or going on a business trip;
lack of specialists in a specific area among the company's staff; for instance, a limited number of employees in branches and at representative offices;
doing business in a different country.
Also, there are some other benefits of IT-outstaffing for business too, like :
- engaging high-level IT professionals (staff members are not always qualified or versatile enough to tackle any IT challenge);
- reducing the load on HR department (the employing company does not often have the opportunity to improve their qualifications (it's time and money consuming) or to independently search for personnel;
- increasing the investment attractiveness of the company (economic model optimization of the outstaffing enterprise significantly reduces costs, minimizes the enterprise costs for non-core business processes);
- allowing the enterprise owner to increase the trial period for incoming employees, making it possible to check their professional qualities in a more detailed way. In the software testing process, OSKI attracts professionals with deep knowledge and high technical skills in this area.


Consequently, business processes optimization, software updating, configuring, software installing and problem solving take less time and OSKI Solutions will help keep up with it.