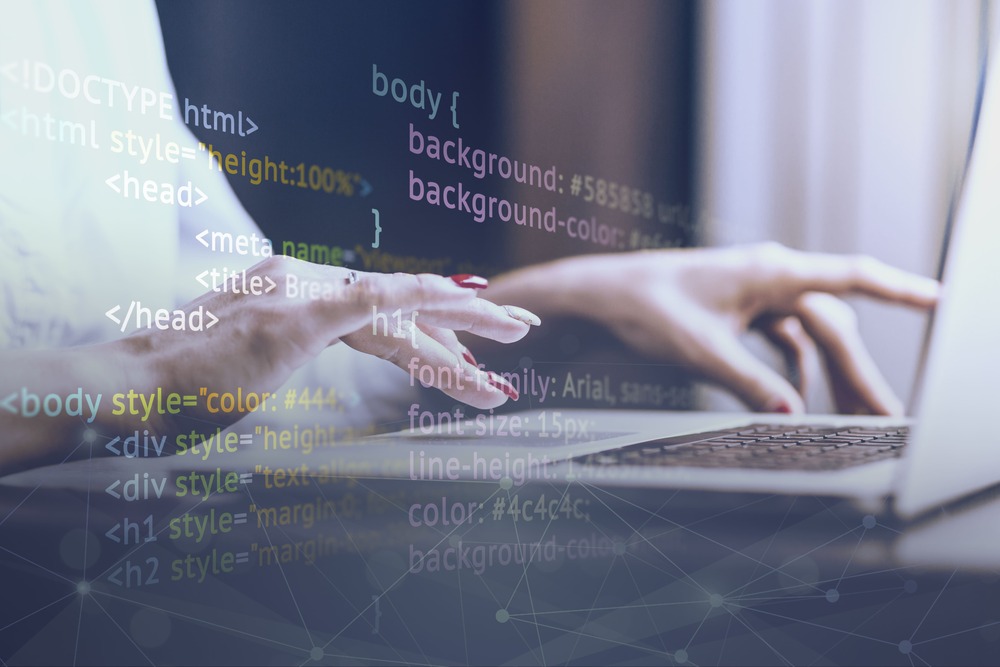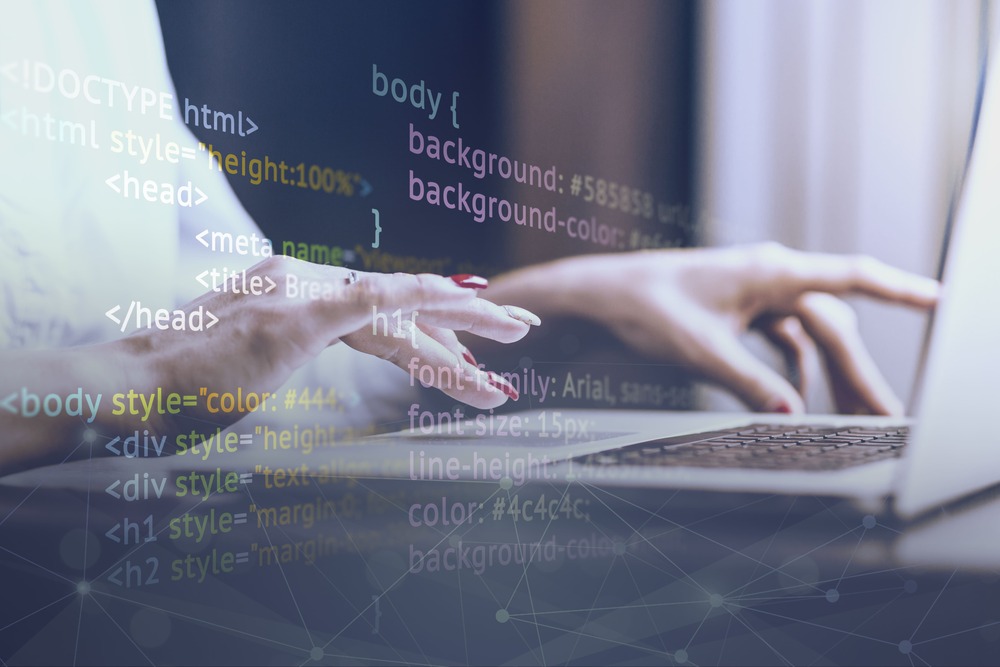 Oski Solutions SAAS ETL Platform: Extract, Transform, and Load Data with Ease
ETL (Extract Transform Load) serves as an essential technology solution, empowering companies to transport data from diverse sources into their data warehouse or alternative data repositories. Oski Solutions is dedicated to developing a software-as-a service (SAAS) ETL platform, allowing clients to seamlessly extract, transform, and load data into their data warehouse, eliminating the need for direct database connections.
Versatile Data Mapping Strategies
Our SAAS ETL platform is crafted using Agile development methodologies, enabling us to incorporate new repository types such as file and database formats. We offer three data mapping strategies: manual, semi-automated, and fully automated. This versatility permits clients to tailor the platform to their unique requirements, irrespective of their technical proficiency.
Wide Range of Accepted File Types and Repositories
A standout feature of our SAAS ETL platform is its capacity to accept and transfer a wide array of file types, including Excel spreadsheets, JSON files, CSV files, and more. We simplify the process of transforming files and various table formats, and we can establish new repositories and databases as necessary. Additionally, our platform supplies pre-set schedules for data transfers, facilitating the effortless movement of vast data quantities.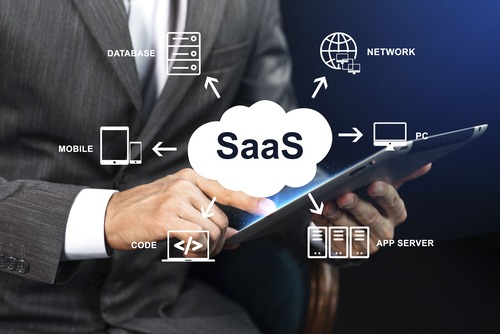 Effortless Implementation and Invaluable Insights
Implementing our SAAS ETL platform is a cinch, with no in-depth database knowledge necessary for transformation. Clients obtain a solution applicable for one-time or ongoing export or data transfer between formats, independent of the data format. Our SAAS ETL platform empowers businesses to glean invaluable insights from their data, making informed decisions to propel their business onward.
In conclusion, Oski Solutions delivers a comprehensive SAAS ETL platform that allows companies to extract, transform, and load data into their data warehouse or other repositories without the need for direct database connections. Our platform boasts exceptional customization, pre-set data transfer schedules, and demands no technical expertise for data transformation. Reach out to us today to discover how we can assist you in harnessing the full potential of ETL for your business.
Let's discuss your new project