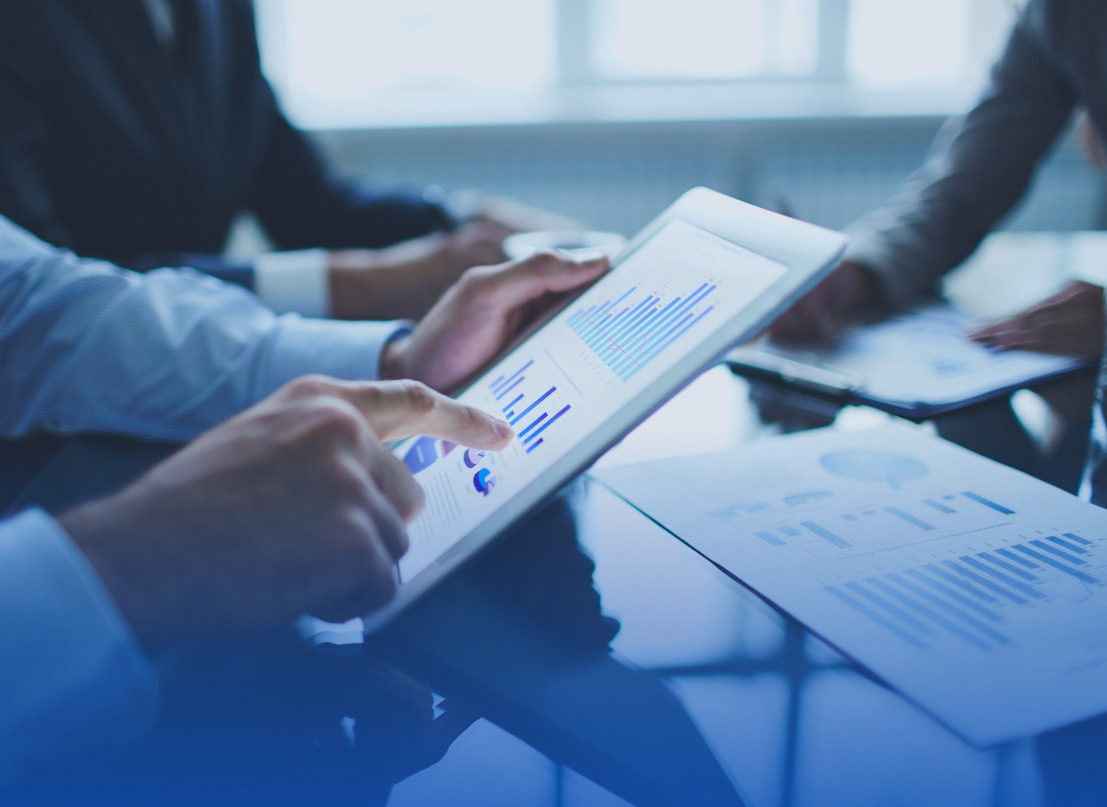 It was developed to manage our own processes in the company. We needed our own task-tracking system, generating reports for clients and analyzing workflow.
In addition, we needed to have a system for successfully managing projects, tasks and finances.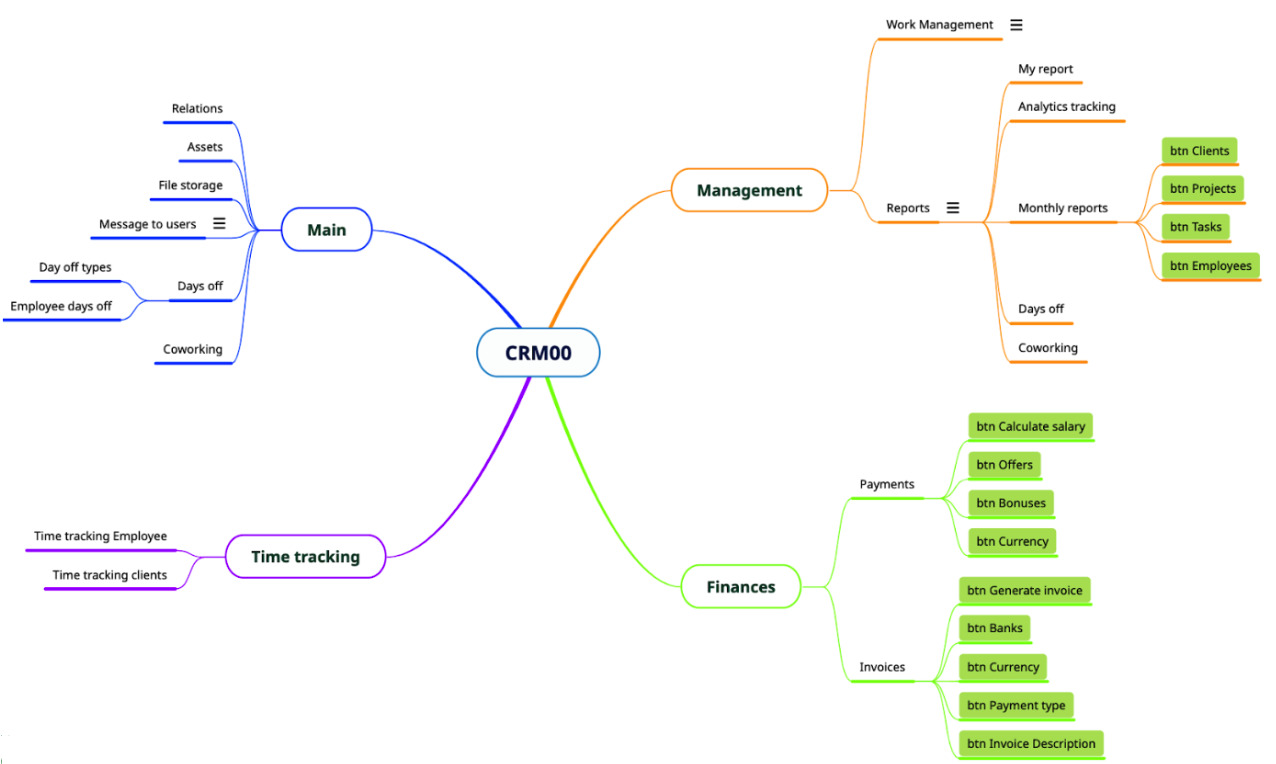 To develop an HRM system with the ability to track time using a cross-platform app, based on MAUI .NET. For the client side we use React.js with TypeScript and Umbraco CMS.
For managing projects and tasks we created kanban board with flexible settings. Financial functionality is based on invoicing and payroll.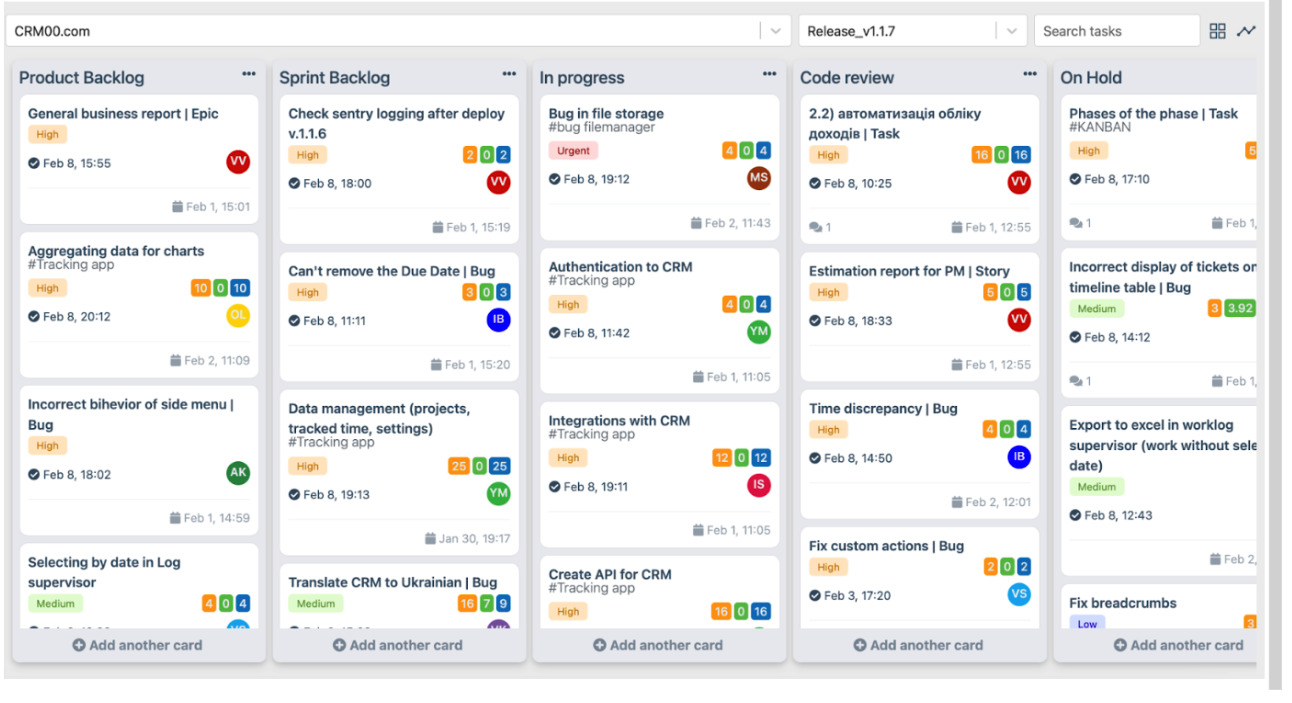 The functionality of ERP and CRM in one system that allows you to flexibly and intuitively customize CRM for your business needs. Namely, time and attendance accounting system, kanban, compilation of accounts, work with assets, management of contacts and accounts, and calculation of wages. CRM is a flexible system for customizing reports on every aspect of your business.
Setting up the back office will allow you to enter data most optimally for you.
Result
A human resource system CRM00 was created for solving managing problems. The system includes functionality for managing projects, finance, and human resource for IT and product companies.
You won't lose any minute that your team spends on the tasks and you get all analytical data about the profit of your business.
Tell us your about your businees need or startup ideas.
We love emails, as long as they're not marketing spam, so please contact us even if you just want to say hello! Please be sure that we won't use your email address for anything else than to answer to your request, ever. We'll contact you within 48 hours.