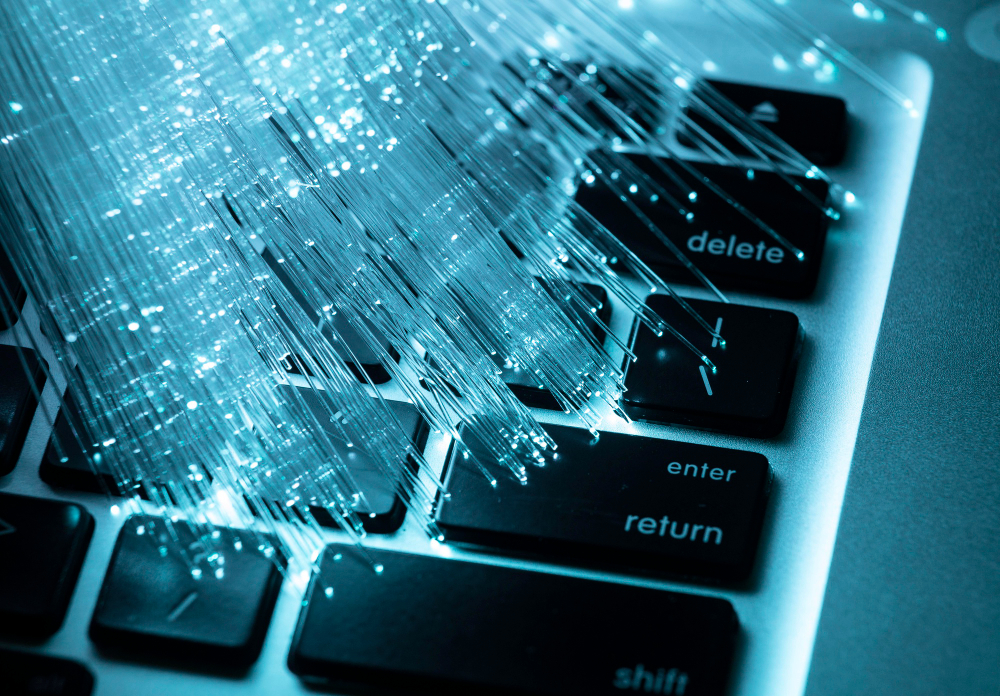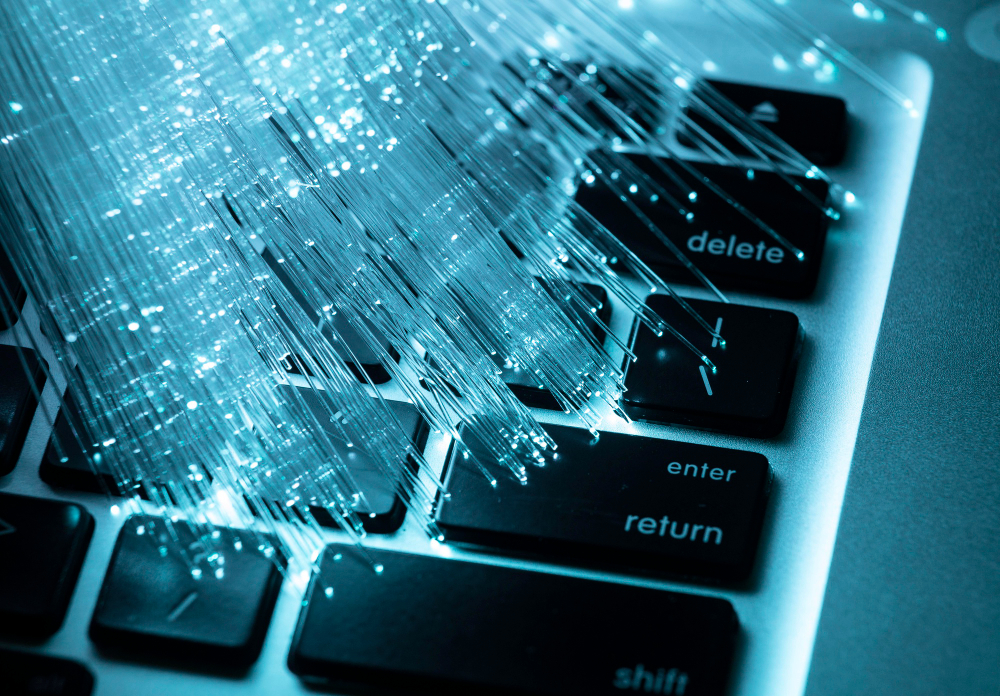 Cooperation with Oski Solutions
Welcome to our Collaboration page! Our company provides a variety of partnership approaches designed to assist businesses in streamlining their operations and accomplishing their objectives. Here are two primary partnership methods we offer:
Outsourcing: Our outsourcing services aim to help businesses reduce costs while maintaining top-quality technical solutions. By outsourcing, you gain access to our team of professionals who can assist with everything from software development to API integration. We collaborate closely with you to complete your project on time and within budget while providing ongoing support to ensure that your technical solutions continue to fulfill your needs.
Outstaffing: Our outstaffing services offer you access to premier talent without the additional expenses of hiring in-house. We can supply you with a dedicated team of specialists who will exclusively work on your project, delivering the technical solutions required to achieve your goals. With our outstaffing services, you retain full control over your team and can directly manage your project while we contribute the necessary technical expertise.
At our company, we take pride in offering partnership methods tailored to your specific requirements. Whether you're looking to outsource your technical needs or engage a dedicated team through our outstaffing services, our expertise and experience are at your disposal to help you reach your goals. Our team of experts is committed to providing high-quality solutions that cater to your unique needs. Get in touch with us today to find out how we can help elevate your business to new heights.
Let's discuss your new project