10% discount on our services for all works that you order from us in Q1 2023
Published: February 1, 2023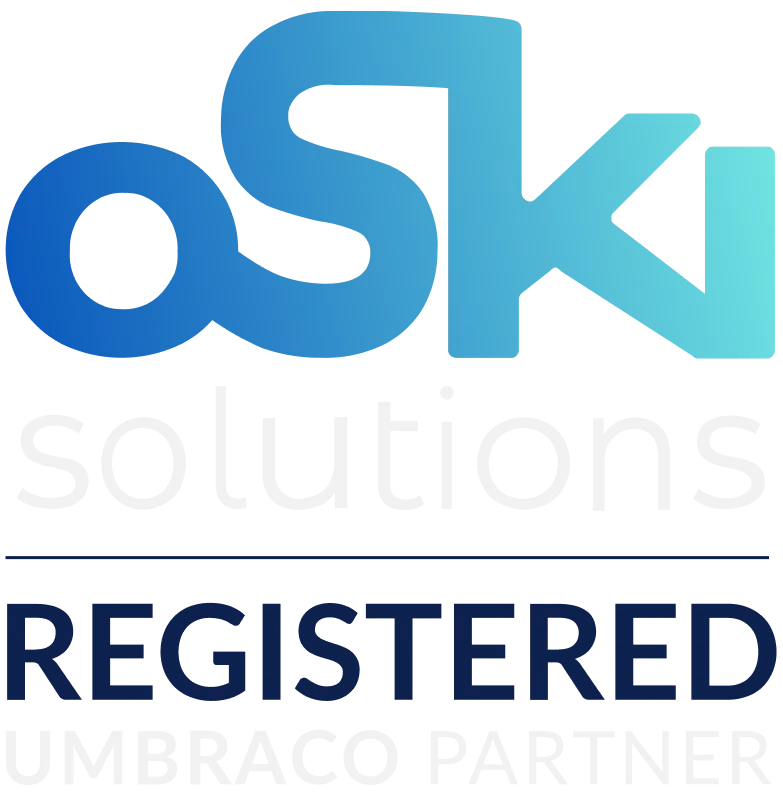 Dear friends!
Hope this holiday season brightens you up with peace, joy, and good cheer!
Now is the time to start the new year and choose a reliable partner in software development. To have a great start the OSKI Solutions team gives you a 10% discount on our services for all works that you order from us in Q1 2023!
We will be happy to help you:
- to build and update your website on UMBRACO CMS
- to provide a fully configurable CRM system on .NET
- to solve any tasks with ASP.Net, C#, Umbraco, Angular, JavaScript, SQL, React, and .NET Core.
With best wishes and regards, OSKI Solutions team
Don't forget to share this post!