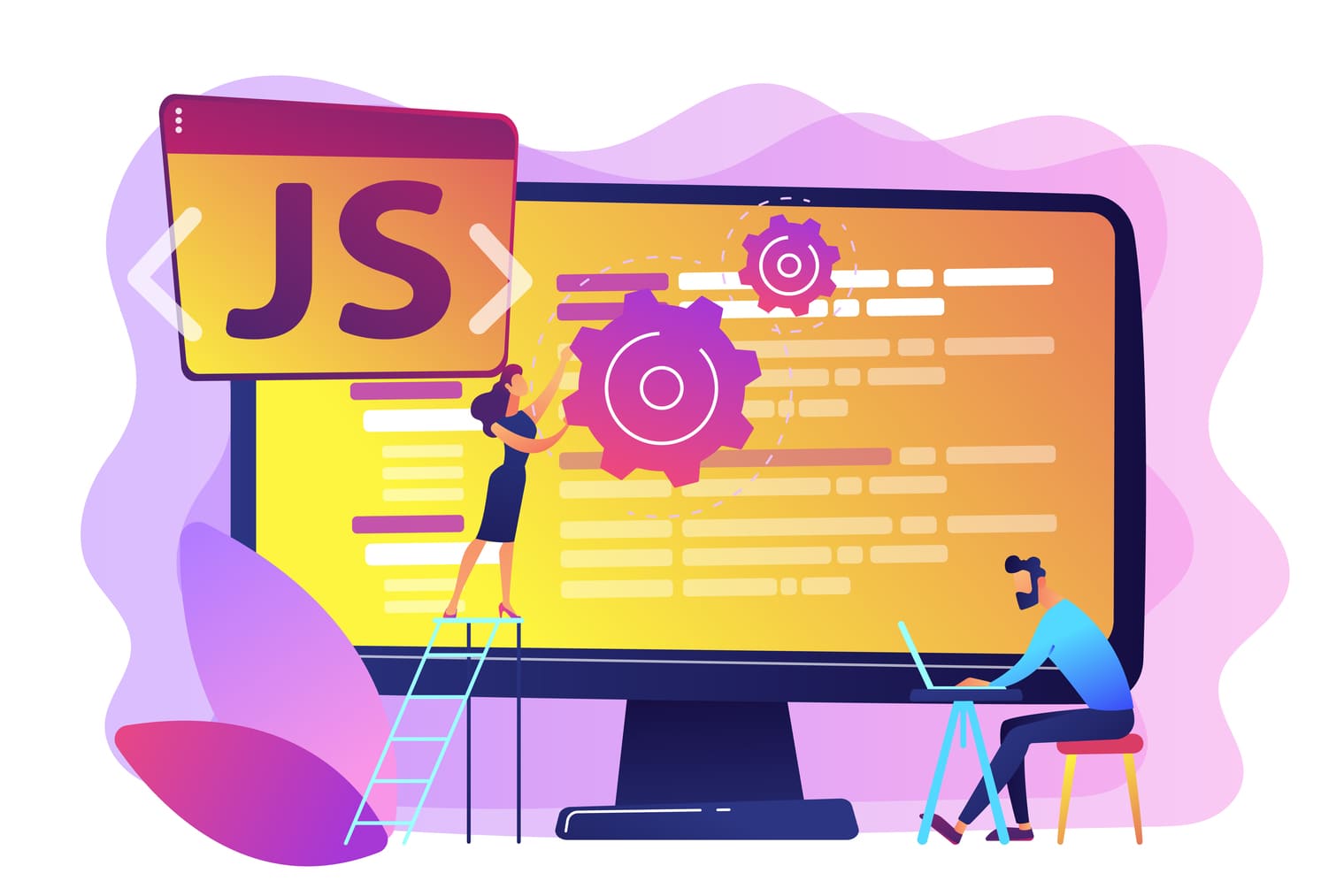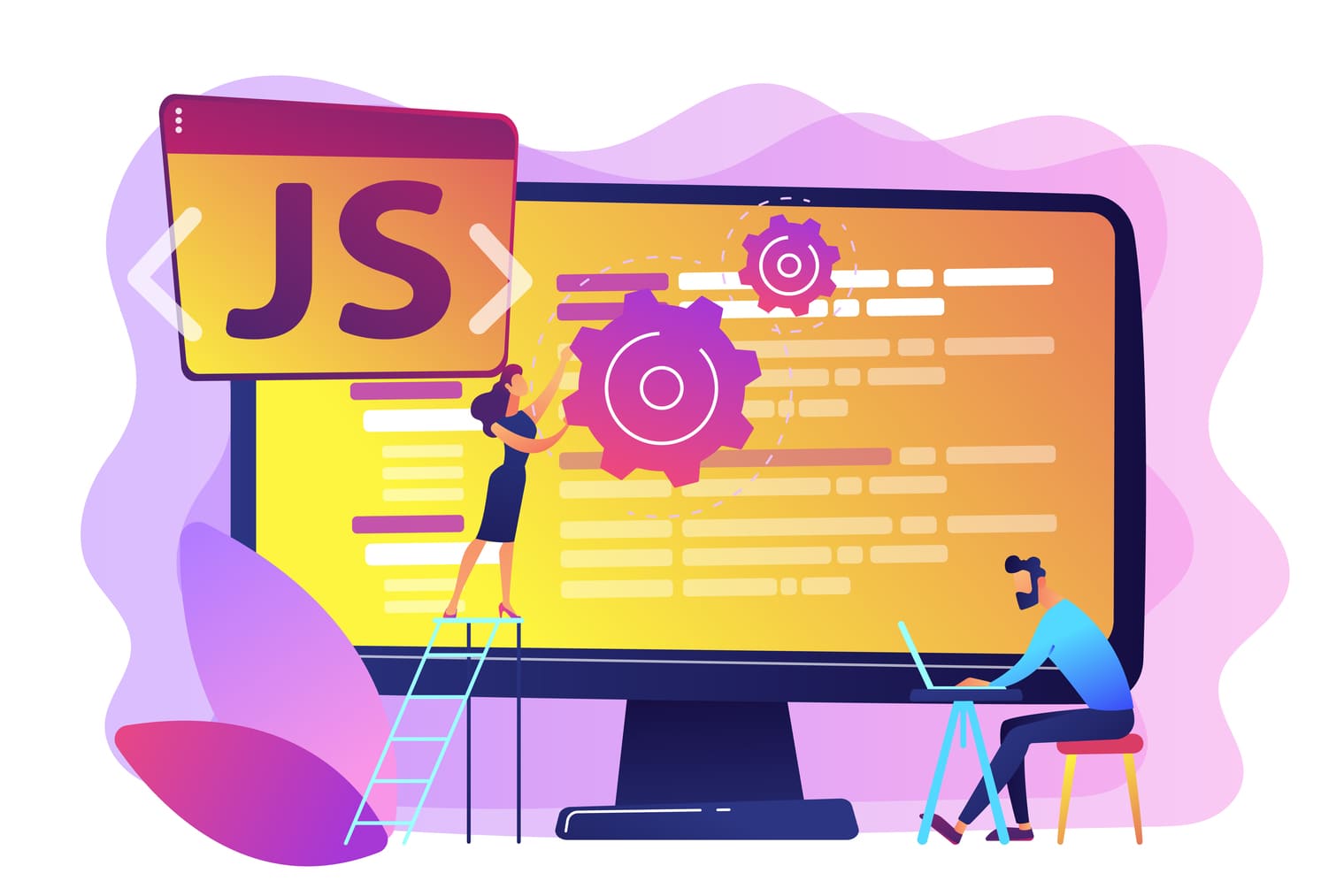 Hire the Best Vue.js Developers for Your Next Project
If you require creating a functional and user-friendly web application for your business, choosing the correct technology and enlisting the help of skilled developers are critical factors in determining the project's success. Vue.js has recently grown in popularity because of its inherent simplicity, versatility, and great performance. This detailed post delves into the numerous reasons why employing Vue.js developers is a sensible move, as well as the tactics for finding and engaging certified and remote, and outsource Vue.js developers. Furthermore, we provide insights into the cost-effectiveness of employing Vue.js experts, ensuring that you make well-informed decisions as you move forward with your project.
Certified Vue Developers for Hire is the Key to the Success of your App
To ensure that your project is handled by competent professionals, it's important to hire certified Vue.js developers. These individuals possess the necessary skills and experience to build robust, scalable, and maintainable applications. Carefully selecting experienced and skillful developers results in multiple benefits: 
Proficiency: Certified developers have proven their skills by passing rigorous exams and meeting strict certification standards.
Reliability: Certified developers adhere to best practices and are committed to staying up-to-date with industry trends.
Credibility: A certification enhances the reputation of a developer, giving you confidence in their ability to deliver quality work.
What are the Benefits of Hiring Remote Vue Developers? 
With the rise of remote work, it's now possible to hire talented Vue.js developers from around the world. Remote developers can offer the following benefits: 
Access to a Larger Talent Pool: Hiring remote developers allows you to tap into the global market, increasing your chances of finding the perfect fit.
Cost Savings: Remote developers often have lower rates compared to those in your local area, allowing you to save on labor costs.
Flexibility: Remote developers can work according to your preferred schedule, making it easier to manage time differences and deadlines.
Let's discuss your new project
Affordable Rates to Hire Vue Developers
Vue.js developers offer a wide range of expertise and experience, resulting in varying rates. To find the best developers at affordable rates, consider the following: 
Compare rates across multiple platforms and developers.
Set a clear budget and discuss your requirements with potential candidates.
Remember that cheaper isn't always better. Consider the developer's experience, skill set, and communication abilities.
Why Hiring Vue Developers is a reasonable choice in 2023?
Here are some compelling reasons why Vue Developers can create an app that truly meets the needs of your business in modern reality: 
Flexibility and Integration:Vue.js is a versatile and lightweight framework that makes it simple to integrate with other technologies and libraries. As a result, it is a good solution for developing scalable apps that can scale and grow with your organization while making app maintenance easy and affordable.
Faster Development: Vue.js offers speedy development thanks to its reusable components and comprehensive documentation, which enables developers to save time and work more efficiently. This, in turn, can help you meet project deadlines and get your product to market faster. 
Active Community: The Vue.js community is continually growing and evolving, offering a big variety of tools, support, and real-world examples to help developers keep up with new features and advancements. This support network can be quite helpful in debugging faults and solving complex challenges and implementing the best solutions in your project. This also enables cutting-edge future refinements if needed. Strong Performance: Vue.js is a top choice for web applications nowadays many of which require quick and responsive performance. It ensures excellent speed, flexibility, and performance even in complex and high-traffic environments. This is a way to deliver a high-quality product that meets the demands of the picky and demanding modern user. 
The Expertise of a Skilled Vue.js Development Team should you look for
When searching for a Vue.js development team, it's crucial to find a team with a wide range of expertise in various areas. Here are some of the essential skills to look for:
Ability to build Progressive Web Apps (PWAs) that operate offline and have improved performance.
Applying Vue.js to create reusable components can help to speed up development and reduce code redundancy.
Integration with other libraries, frameworks, and third-party services is a necessary skill for a well-rounded Vue.js development team.
By selecting a Vue development company with experience in these areas, you'll have a team of professionals who can handle any project with confidence and expertise, delivering excellent results. With that being said, every project is unique and requires a custom approach. Therefore prioritize the expertise that is relevant to your particular purposes and conduct the upfront analysis and enlist expert support.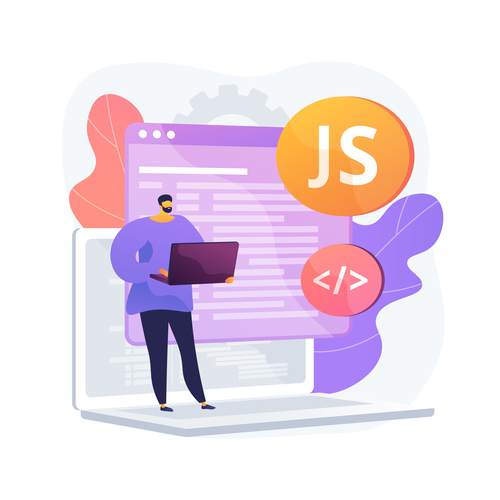 Vue.js Developer Hiring Process
The hiring process for Vue.js developers involves several steps, designed to ensure you find the right fit for your project: 
Define Your Project Requirements: Clearly outline your project needs, including the desired features, timeline, and budget.
Search for Candidates: Use various channels such as job boards, freelance platforms, and networking to find potential Vue.js developers.
Review Portfolios and Resumes: Carefully review candidates' portfolios and resumes to assess their skills, experience, and project fit.
Conduct Interviews: Schedule interviews with shortlisted candidates to discuss project requirements, technical knowledge, and communication skills.
Assess Technical Skills: Assign a coding challenge or test project to evaluate the candidates' problem-solving abilities and coding proficiency.
Check References: Contact previous clients or employers to gain insight into the candidates' work ethic, reliability, and professionalism.
Negotiate Rates and Contract Terms: Once you have selected the ideal candidate, discuss rates and contract terms to ensure both parties are satisfied with the arrangement.
Onboard the Developer: Introduce the new developer to your team and provide any necessary training or resources to help them succeed.
Vue.js Development Expertise of OSKI solutions teams
Seasoned and skillful developers from OSKI solutions whose expertise goes far beyond the Vue.js framework can help you implement even the most complicated project within a short time yet without any compromises on quality. As a fully remote team hailing from Eastern Europe, we are passionate about crafting visually stunning and user-friendly web solutions that cater to our clients' needs and address their complex business challenges.
We take great pleasure in our ability to use cutting-edge technology to create bespoke solutions that meet the specific needs of each project. Our competent development team is adept at designing Vue.js applications as well as working with other popular frameworks such as React. 
Our adaptability allows us to provide a seamless transition and flexible approach when designing applications, making us an ideal choice for companies seeking Vue.js or React developers.
Be confident about the quality
Our professional and human-centered approach ensures that we keep open communication with our clients and create strong collaboration. As a result, we are able to offer projects that surpass expectations in terms of quality, functionality, and aesthetics. By outsourcing your web application development to OSKI Solutions' skilled Vue.js developers, you can be confident that you are partnering with a team dedicated to putting your vision into reality with creativity, talent, and love.
Let's discuss your new project