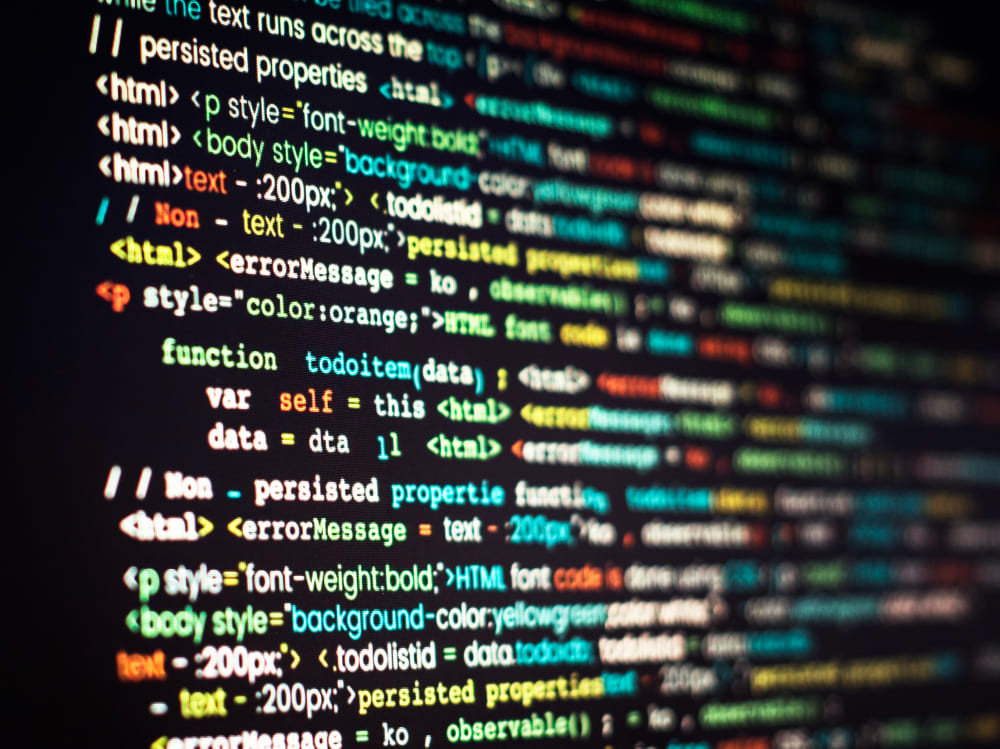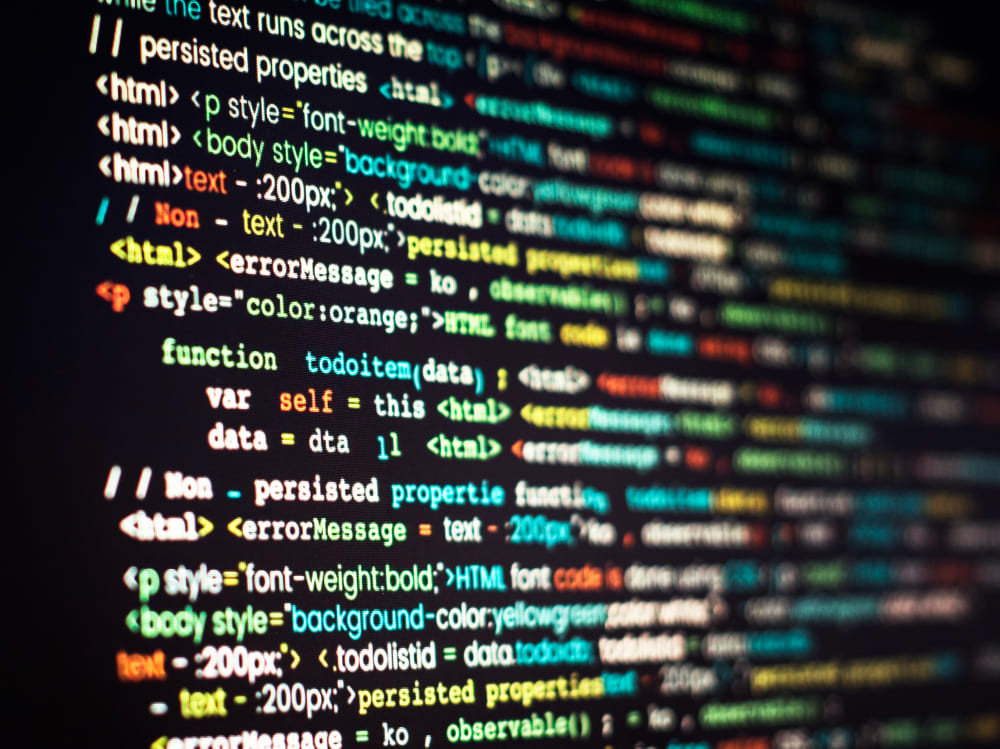 Hire the Best React Developers for Your Next Project
React is a popular JavaScript library used for creating fast, responsive, and dynamic user interfaces. By employing expert React developers, you can harness the power of this renowned library to develop high-quality applications that captivate your users. Oski Solutions is committed to helping you hire the finest developers for your upcoming project. Our developers excel in building intricate applications and can manage projects of any scale.
Certified React Native Developers for Hire
React Native is an influential framework designed for developing cross-platform mobile applications. Our team of certified React Native developers is equipped to help you create your next mobile application with ease. With years of experience in developing high-performance, top-quality, and user-friendly mobile applications, we strive to fulfill our clients' needs. We also assist you in integrating third-party APIs, databases, and other tools to develop robust and scalable mobile applications.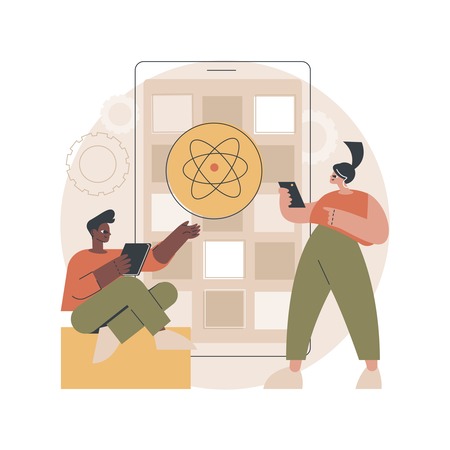 Hire Remote Developers
Oski Solutions offers remote React developers who can contribute to your project from any corner of the world. Hiring remote developers brings several advantages, such as access to a more extensive talent pool, reduced costs, and enhanced flexibility. Our remote developers are highly competent and dependable and can work across different time zones to ensure your project is delivered promptly.
Affordable Rates to Hire
At Oski Solutions, we provide flexible pricing models to hire React developers at competitive rates. You can employ our developers on an hourly, part-time, or full-time basis, based on your requirements. We prioritize transparent pricing and guarantee no hidden costs or unexpected charges.
Why Hire React Developers?
Hiring expert developers can offer numerous benefits to your project. They are adept at building dynamic user interfaces, which enables you to develop fast, responsive, and scalable applications. And they can also help you create cross-platform applications using React Native, saving time and resources. Moreover, hiring developers who work with React can reduce development costs and enhance your project's quality.
Our Development Expertise
Our team of seasoned specializes in creating web and mobile applications for various industries, including healthcare, finance, e-commerce, and more. We can effortlessly manage complex projects and ensure your project is delivered on time. Our developers can also integrate third-party APIs, databases, and other tools to create robust and scalable applications that cater to your needs.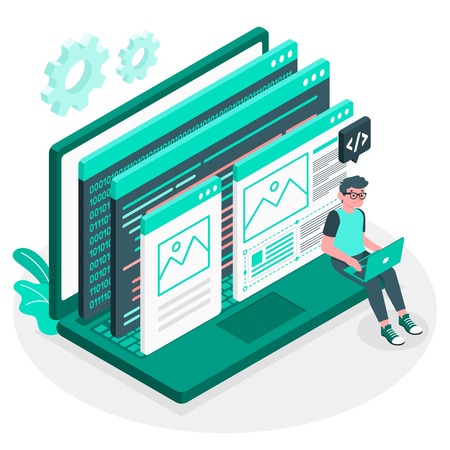 React Developer Hiring Process
Oski Solutions follows a streamlined hiring process for React developers. We initially comprehend your project requirements and objectives. Subsequently, we shortlist the most suitable React developers from our pool of talented professionals. We conduct technical interviews to evaluate our developers' skills and ensure they align with your requirements. Once you select a developer, we assign a dedicated project manager who will supervise the development process and guarantee the timely delivery of your project.
Cost to Hire
Our Company suggests affordable rates for hiring developers. We ensure no hidden costs or surprises and allow you to hire our developers on an hourly, part-time, or full-time basis, depending on your needs. We emphasize transparent pricing and guarantee value for your investment.
Contact Us to Hire Developers
Oski Solutions is here to help you build your next web or mobile application seamlessly. Reach out to us today to learn more about our React development services and how we can assist you in achieving your project goals. Our top-tier team is prepared to help you develop a high-quality solution.
Let's discuss your new project