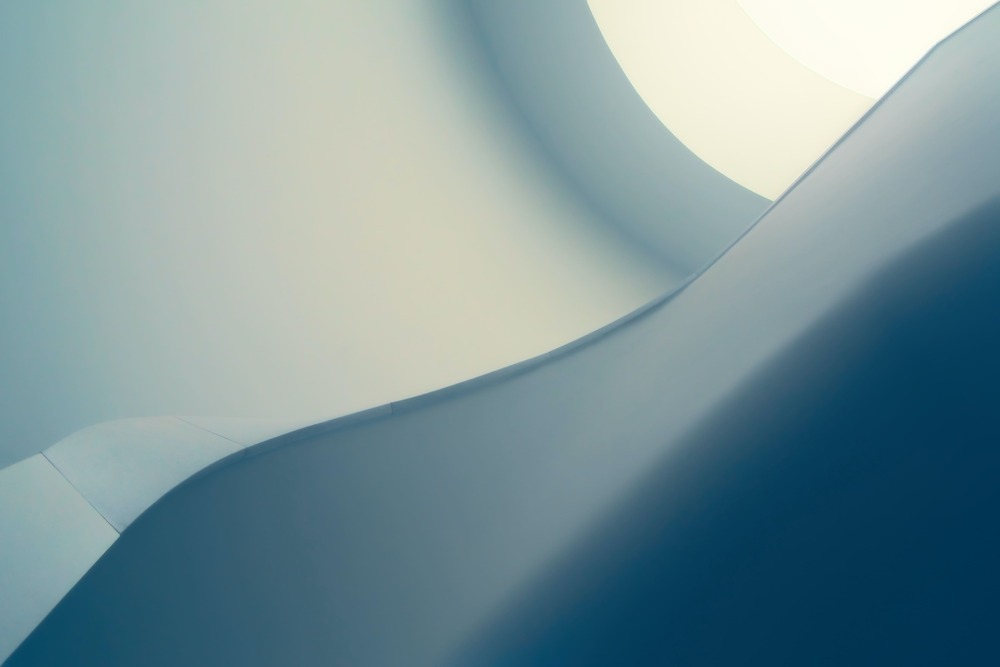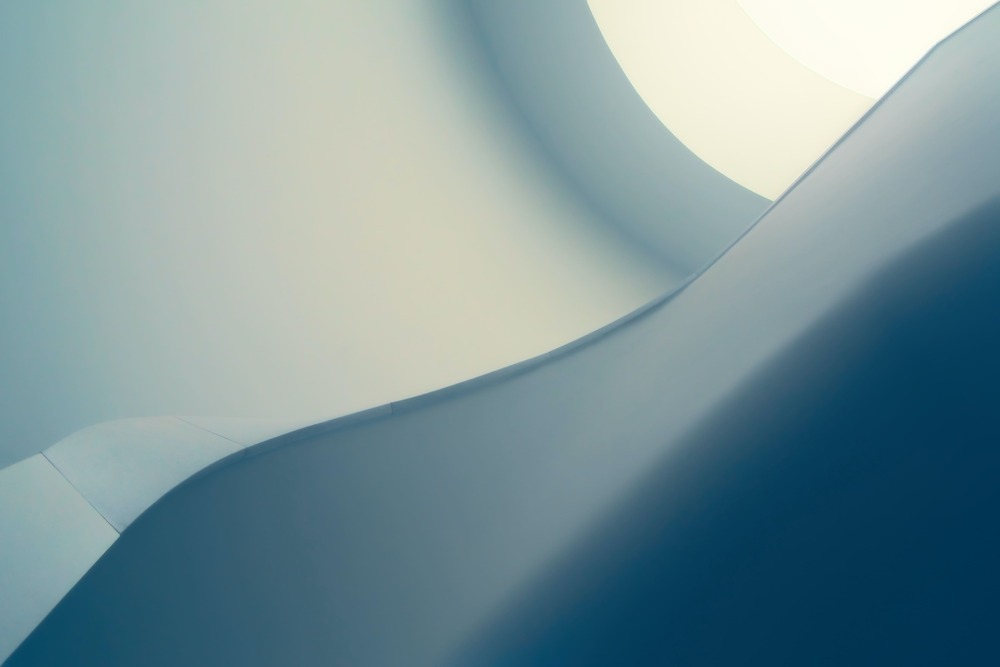 Secure Top ASP.NET Developers for Your Upcoming Project
In search of a team of highly capable and experienced ASP.NET developers for your upcoming project? Consider Oski Solutions as your ultimate choice. We offer first-rate ASP.NET development services, and our roster of certified developers ranks among the finest in the sector.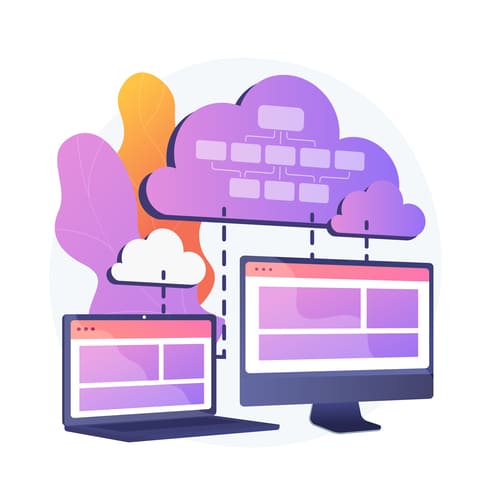 Engage Certified ASP.NET Developers
At Oski Solutions, we recognize the significance of collaborating with proficient experts. That's why we exclusively engage certified ASP.NET developers with a wealth of experience in the domain. Our developers possess expertise in a range of ASP.NET technologies, including ASP.NET Core, ASP.NET Web Forms, and ASP.NET MVC. They adhere to industry-leading practices and standards, ensuring that your project complies with the highest quality benchmarks.
Our assembly of certified developers consistently stays informed on the most recent developments in the ASP.NET framework. They can deliver inventive solutions tailored to your unique needs and specifications. Whether you need to create a custom web application, incorporate third-party systems, or devise an intricate e-commerce platform, our developers possess the necessary skills and experience to yield results.
Enlist ASP.NET MVC Developers
Oski Solutions excels in providing ASP.NET MVC development services. Our team of ASP.NET MVC developers boasts experience in crafting robust, scalable, and secure web applications for a diverse array of industries. We comprehend the distinctive challenges associated with ASP.NET MVC development and can supply personalized solutions that accommodate your specific demands.
Our ASP.NET MVC developers possess expertise in numerous areas, encompassing database design and optimization, performance enhancement, and security implementation. They can collaborate with you to architect a solution tailored to your business necessities and specifications while ensuring its scalability and maintainability.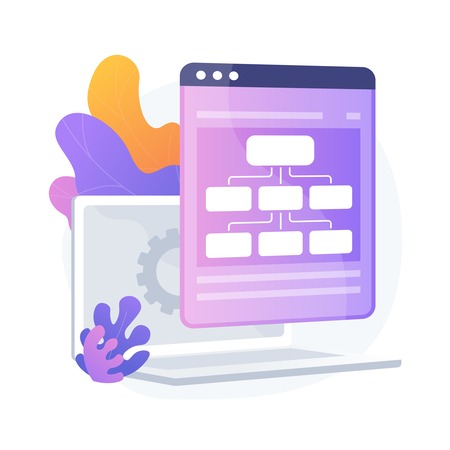 Economical Pricing for Engaging ASP.NET Developers
At Oski Solutions, we maintain that top-tier ASP.NET development services should be attainable for businesses of all sizes, regardless of their financial constraints. That's why we present adaptable pricing models that enable you to engage our ASP.NET developers on an hourly, part-time, or full-time basis, subject to your project prerequisites. This ensures that you only pay for the resources you require, and you can augment or diminish capacity as needed.
We also deliver transparent pricing, so you're always informed about your expenses. We reject hidden fees or unexpected charges and collaborate with you to supply an accurate project cost estimate from the outset. Our pricing is competitive, and we continually endeavor to offer the greatest value for your investment.
In summary, if you're seeking the finest ASP.NET developers for your upcoming project, Oski Solutions is the optimal selection. Our crew of certified ASP.NET developers has extensive industry experience and can supply you with customized solutions that accommodate your unique needs and specifications. We present adaptable pricing models that are economical and transparent, and we are devoted to delivering outstanding customer service and support throughout the development journey. Get in touch with us today to discover more about our ASP.NET development services and how we can assist you in accomplishing your business objectives.
Let's discuss your new project