Blog

>

Why you should update your Umbraco website to 11.1?
Why you should update your Umbraco website to 11.1?
Published: February 9, 2023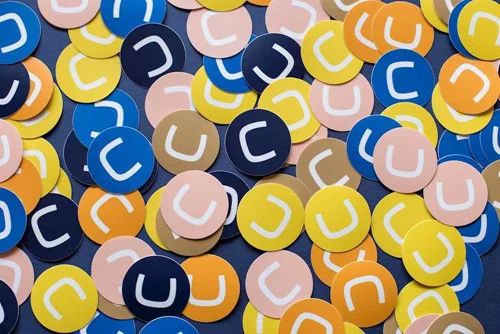 OSKI solutions, a digital agency with the status of Umbraco Registered Partner, has wide expertise in website development and is ready to share its experience. We recommend upgrading Umbraco to the latest version due to several benefits:
1) Improved performance and stability: Umbraco 11 include performance enhancements that can speed up the website, making it faster and more reliable for visitors.
2) New features and improvements: The latest version of Umbraco includes new features and improvements that can help you build better websites.
One of them is a Single Block Mode in Block List Editor, which is a useful tool for content creators and editors, as it allows for more focused and efficient editing, helps to preserve the formatting and structure of the document, and provides a more user-friendly experience.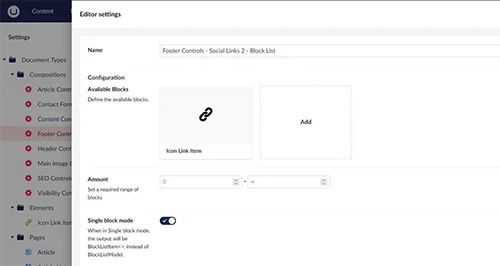 3) Security updates: Updating to the latest version of Umbraco can help you keep your website secure, as it includes important security updates and fixes.
For example, you can now disable the 2-factor authentication (2FA) for Members from the backoffice. This means that if a Member loses access to their 2FA authentication device, you can easily help them out by disabling 2FA. From there the member can re-enable 2FA and register a new device or method.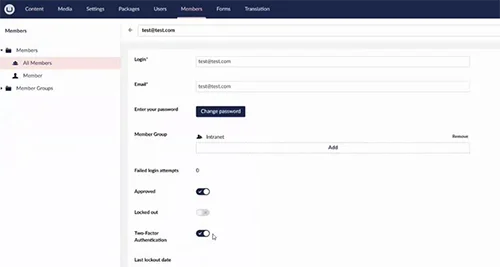 Also, Security Health Check was updated to exclude localhost, as this header is not recommended to have, while the host is localhost.

4) Better support and community: Upgrading to the latest version of Umbraco ensures that you have access to the latest support resources and the most active community of developers and users.
5) Prepare for future upgrades: Staying up to date with the latest version of Umbraco can make future upgrades easier and more straightforward.
Overall, upgrading to Umbraco 11 can help you build better websites, keep them secure, and take advantage of the latest advancements in the platform.
Feel free to ask our team if you have any questions.
Don't forget to share this post!