Blog

>

We are looking for UX/UI designer
We are looking for UX/UI designer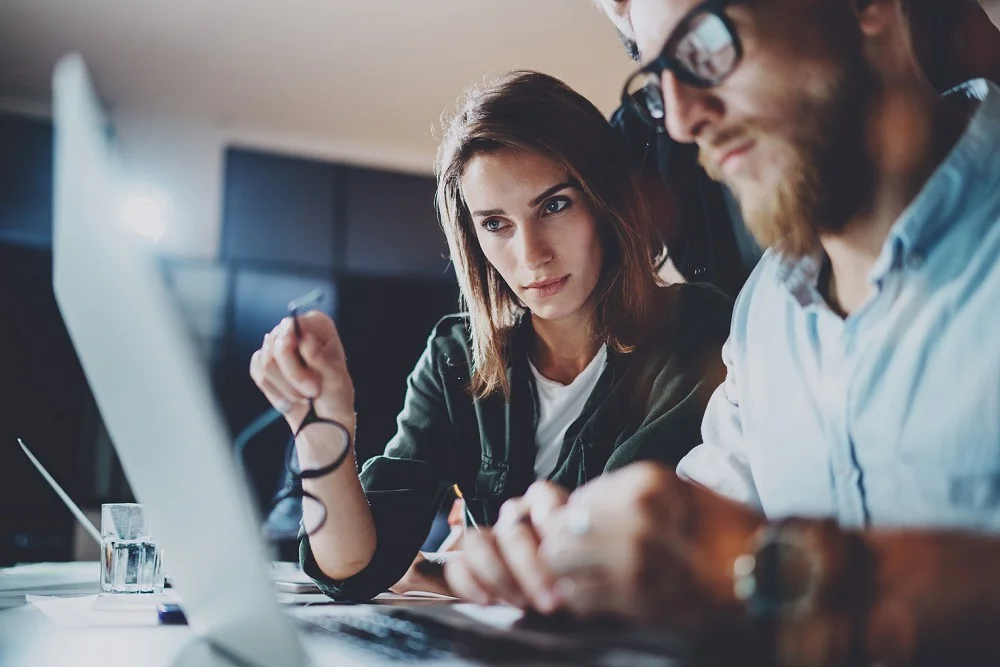 Our ideal candidate would have at least some basic experience with UX/UI design, and would be ready to start with simple design tasks (like e.g. creating responsive designs, transferring designs from iOS to android, preparing assets for developers, working on basic UX flows, etc.), and constantly develop their skills to be able to tackle more complex design challenges soon. Your knowledge, skills and experience should include:
Knowledge of basic UX methods and tools
Understanding HCD principles
At least 1 year of UI/UX design, product design or graphic design experience with portfolio to prove it
Proficiency with Sketch or Figma, Adobe tools
Strong technical understanding of subject to communicate design to engineers
Knowledge of iOS and Android design guidelines
English — Upper Intermediate/Advanced — this point is a must, since our product owners are English-speaking, and designers are part of the product team
Detail-orientation, love to typography, constant grid markup usage.
Academic certificate in design / digital arts or related fields
Proficiency in prototyping tools (InVision, Principle, etc.)
Ability to prioritize design tasks
We offer
Flexible management
Ability to work remotely
modern loyalty
Competitive compensation + regular review of work results / wages;
Interesting projects, work with advanced technologies and professional growth;
We are waiting for young, open and ambitious people. We offer a full-fledged start to a career in IT or a confident continuation of an already begun path.
Don't forget to share this post!