Blog

/

Unlocking the Power of .NET 8: Embrace Innovation with OSKI Solutions
Published: November 14, 2023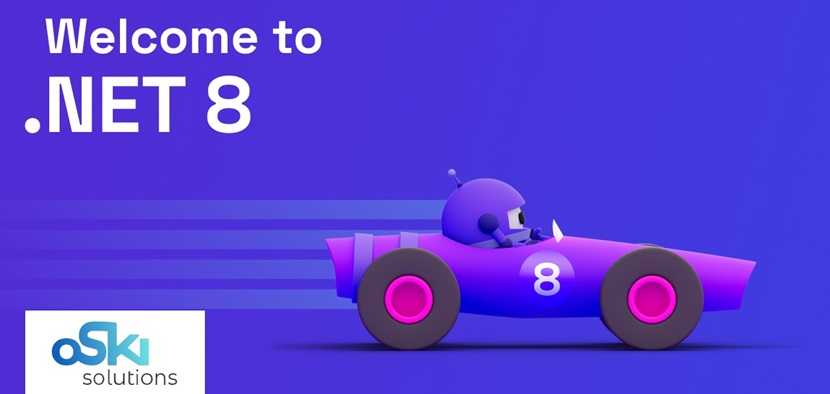 How OSKI Solutions Can Help: At OSKI Solutions, we are passionate about delivering high-quality, customized software solutions to meet your unique business needs. With our expertise in .NET development, we are your trusted partner to unlock the full potential of .NET 8.
Let's discuss your new project
Don't forget to share this post!