Blog

>

Two Factor Authentication (Backoffice) from OSKI solutions
Two Factor Authentication (Backoffice) from OSKI solutions
Published: September 3, 2021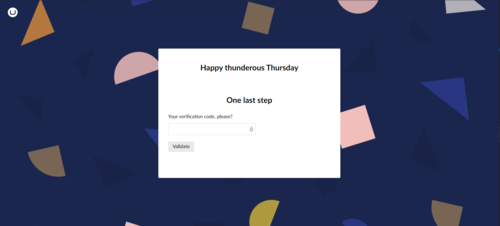 In OSKI solutions (https://oski.site/) we attach special importance to the protection of our customers' data. As you know using passwords for protection isn't enough. Besides, many users have the same password for different accounts.
The two-factor authentication method offers more complex protection. This method based on OTP tokens.
Our team have created the package for two-factor authentication for Umbraco Backoffice users (https://our.umbraco.com/packages/backoffice-extensions/two-factor-authentication-backoffice/). The solution is based on Twilio sms provider.
So, users are granted access to backoffice of Umbraco website if they know not only their password but also get a special code from sms.
Please read readme file before install.
Don't forget to share this post!