Blog

>

OSKI solutions took part in Career Fair-2021 from BEST Vinnytsia
OSKI solutions took part in Career Fair-2021 from BEST Vinnytsia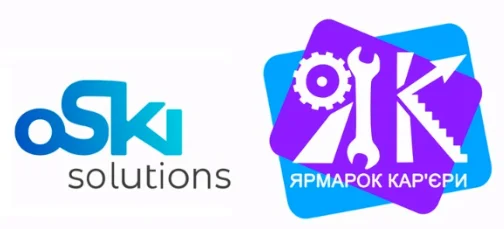 OSKI solutions is a fast-growing company, which can share its knowledge and experience in web development. This year we took part in Career Fair-2021 from BEST Vinnytsia at Vinnytsia National Technical University.
Kyrylo Osadchuk, CTO and Founder of OSKI solutions told students about current vacancies and opportunities for career development in our company. He also answered the questions related to modern web development, outsourcing business and his professional way.
Don't forget to share this post!