OSKI is hiring
Published: November 23, 2020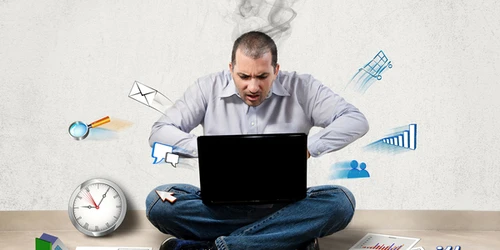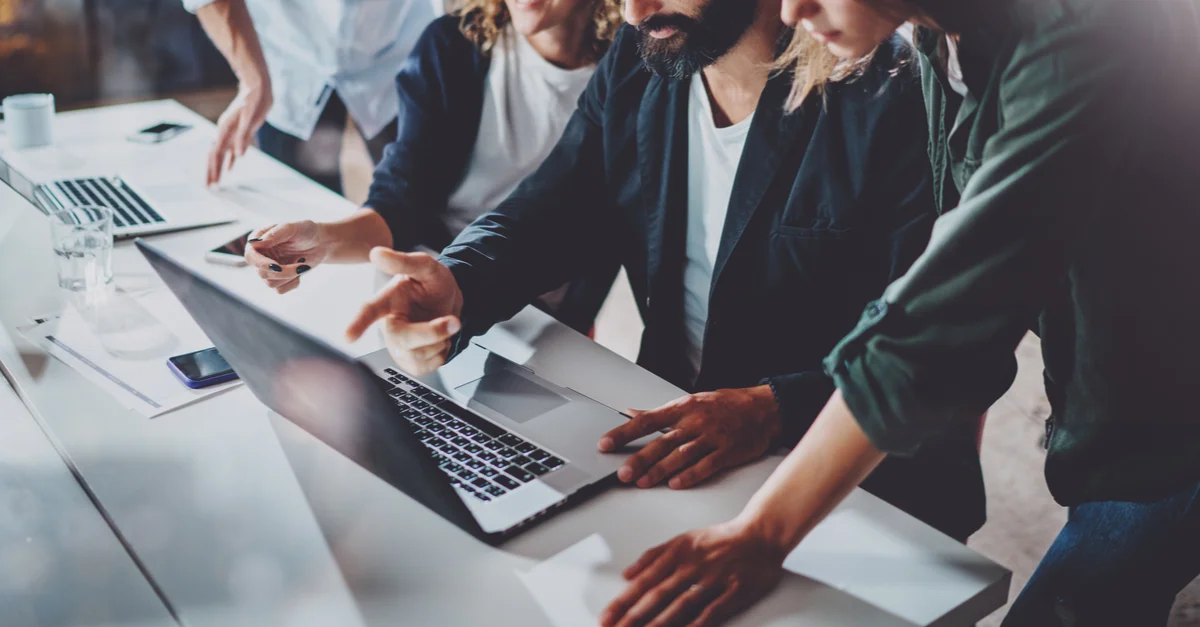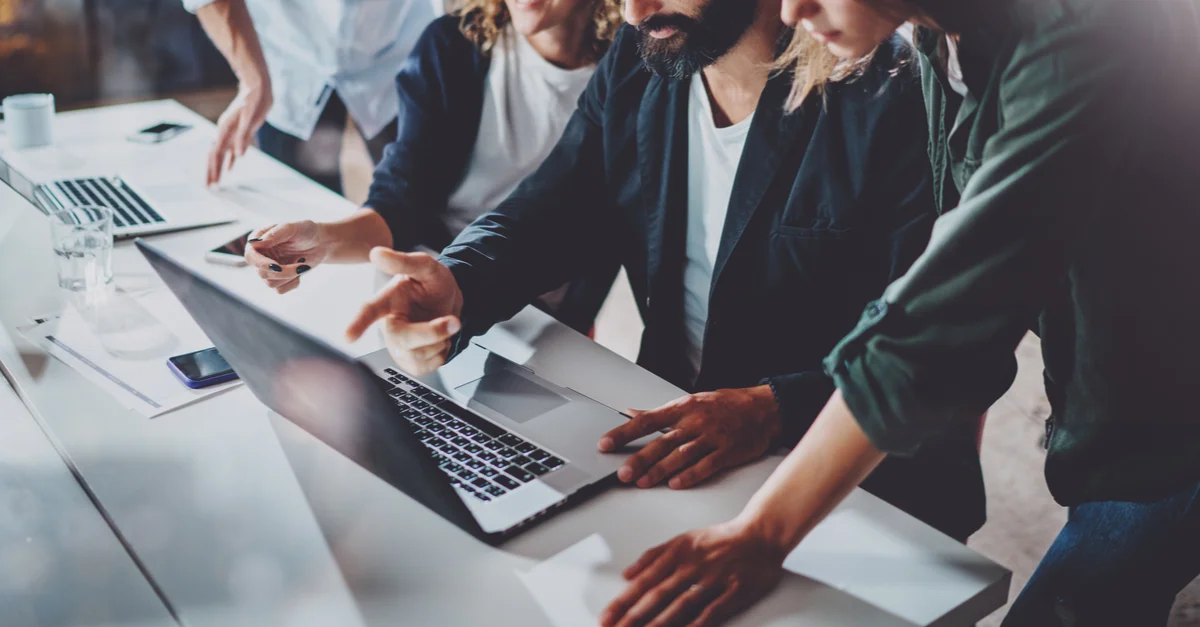 Grow tohether
problem solver

quick learning

improve yourself together
OSKI solutions are looking for an outstanding person who can help our business move forward and solve growth challenges.
We look for our project manager who wants to start or advance his career in the IT area.
Since we were founded in 2020 and it is no dedicated persons for all branches of our business, you will need to work in different areas:
ongoing project management, control and manage team tasks;
make our web site and social networks to work and attract customers;
check our solutions in the role of the product owner.
speak with customers, advise them the right solution
support new services sales, speak with sales leads
We provide:
competitive salary
all training which you need for our growth
office or remote for covid days
grow together
let speak about your wishes
Don't forget to share this post!