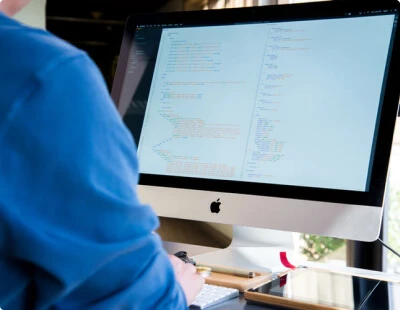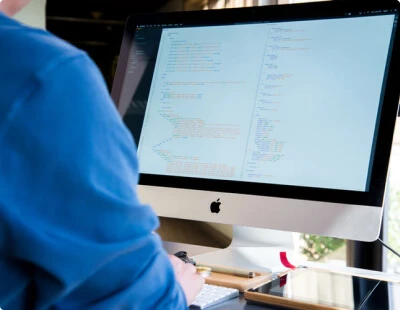 We will help your business grow
OSKI solutions has over 10 years of experience in designing, developing, and testing client/server web-based applications using the Microsoft .NET framework and SQL Server. We have a wide experience in extending and customizations of Umbraco 6, 7, 8, 9, 10 and 11. Many Umbraco plugins and API projects were successfully completed and implemented by our company from scratch.
Social network for goods promotion
Explore an influential platform that transforms how entrepreneurs advertise and market their products. Our platform allows you to seamlessly design customized "sales spaces" adapted to your distinct business requirements. Created with the goal of substituting Facebook groups, our solution provides an all-inclusive toolkit for posting content, promoting materials, and handling discussions, all within a single, user-friendly location. Unleash new possibilities and enhance your digital sales journey with our cutting-edge platform.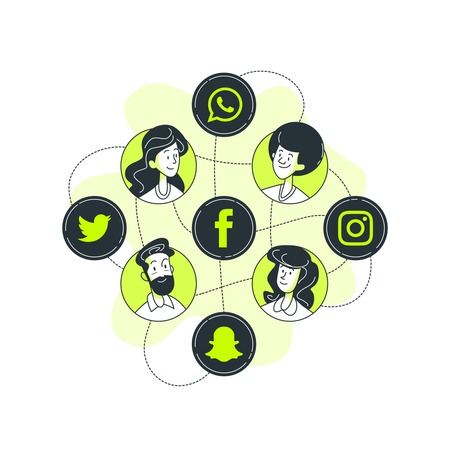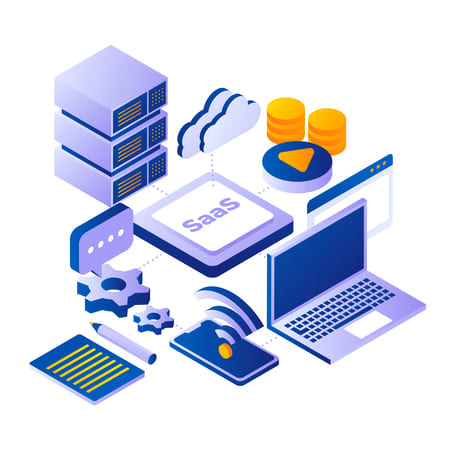 SAAS ETL platform
A Software-as-a-Service (SaaS) platform that enables clients to extract, modify, and import data into their data warehouse or alternative data storage. This solution offers a variety of functionalities, including data extraction, data manipulation, data mapping, data verification, data integration, and data insertion.
CRM/HRM system
A unified platform designed to handle customer relationship management, employee recruitment and training, project progress tracking, and financial management. This platform also provides reporting and analytical tools to aid software development firms in making well-informed choices. Additionally, the system can be customized to cater to the unique requirements of each organization.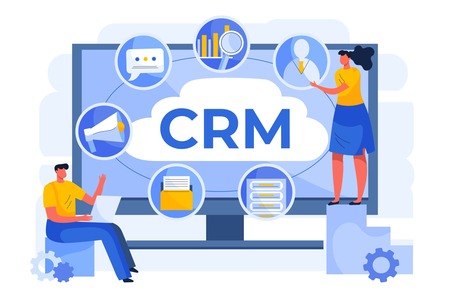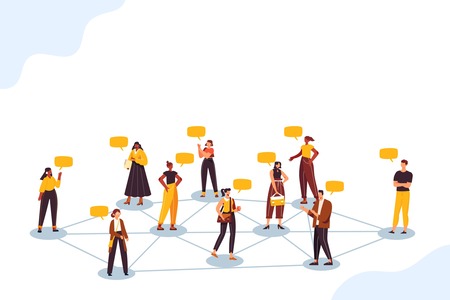 Community forum
A web application that enables the creation of an online platform for community members to engage with each other. This platform can facilitate discussions, exchange of information, finding solutions, building connections, and other activities. Features encompass user profiles, topics, threads, forums, and customized activity streams.
Business portal
Portal that helps to manage customer relationships, streamline customer service and support, increase sales, and gain insights into customer behavior. Aimed to create a better customer experience, improve customer loyalty and engagement, and provide access to a wide range of resources.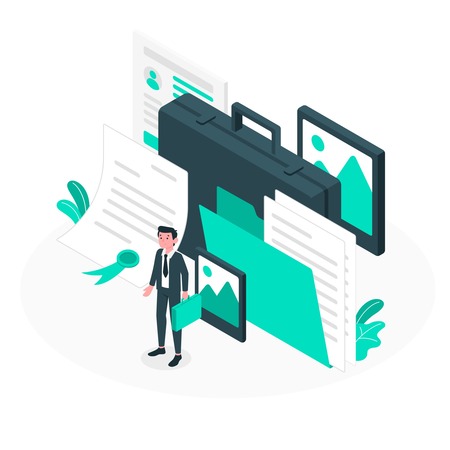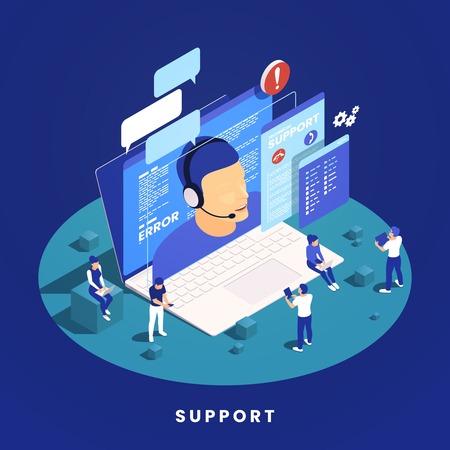 Support System
The objective of the project was to develop a website that manages commercial access control solutions. Utilizing Vue.js and ASP.NET, a .NET worker supplies a mail parser, kanban board, ticket automation, and Xero integration. This platform simplifies ticket management and includes administrative features for staff members.
Let's discuss your new project