Blog

>

A modern website for the consulting agency: a case from OSKI solutions
A modern website for the consulting agency: a case from OSKI solutions
Published: October 21, 2021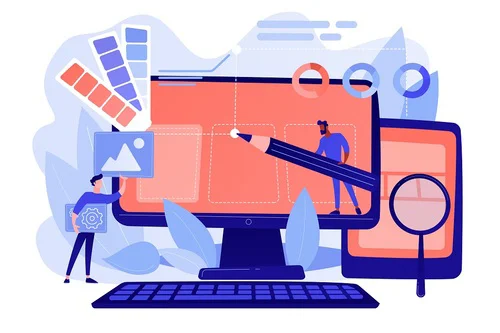 Description of problem: Customer wanted to modernize and upgrade Umbraco website.
Our solution:
We investigated key requirements and created a unique responsive web design in Figma.
We made HTML coding for all pages, including contact forms and blog for news
We transferred html files to Umbraco. Also, we provided different Contact pages depending on the location of the visitor (there was different content on Contact pages for visitors from different regions)
We deployed the project to the demo server
After the testing project was transferred to the production server.
We communicated with the customer every week, so he was satisfied with our solution to his problem.
Don't forget to share this post!