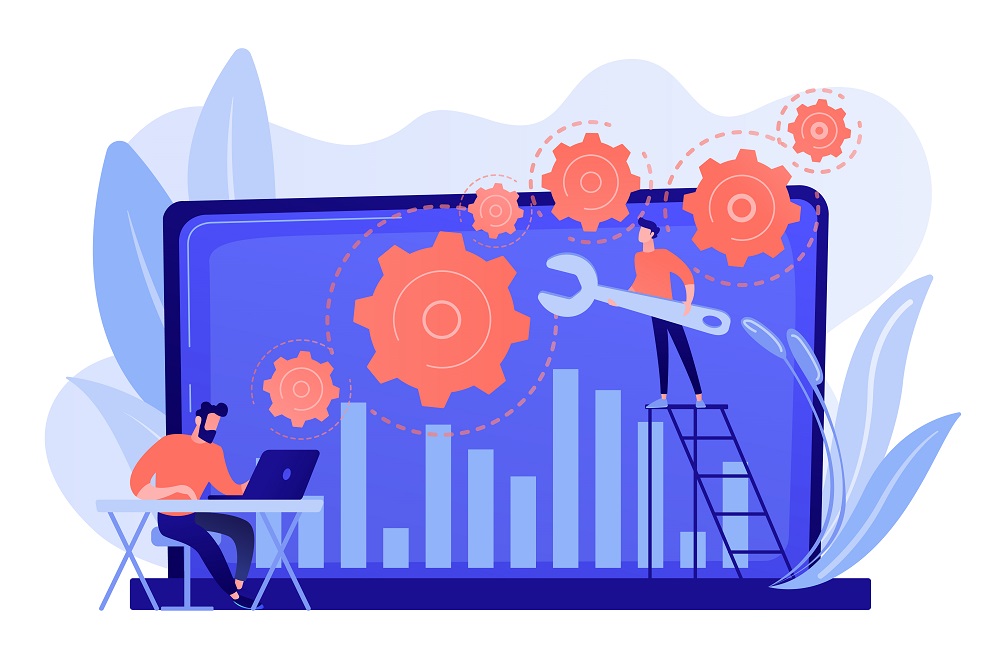 Umbraco Registered Partner offers the best solutions in:
bug fixing
new features implementation
technical audit of a website
website re-engineering and redesigning
OSKI solutions is a team of top-rated experts and rising talents with an Umbraco Registered Partner status being proud of significant and solid experience in website development for clients from different industries and even countries.
Support plans and their benefits
Running websites sometimes tend to face a variety of issues. There is a way to receive reliable and professional technical support by Umbraco experts in case of having any issue requiring a rapid solution. It becomes possible due to their profound experience in Umbraco websites re-engineering and redesigning.
Steps to be taken to get Support?
Typical case:
1. Client contacts us
2. Activate one of the support plans
3. After facing an issue, we arrange a call with our team to investigate the problem and clarify the requirements
4. Solving a problem
5. Checking of work from client side
"Professional approach with good communication and understanding of requirements."
"We received a brilliant service. Very friendly and professional and task completed to a high standard."
Frequently Asked Questions
How soon do you respond to support requests?
Time zone is considered. It is possible within 24 hours during business day but we usually react much faster especially in case of emergency upon your request. In case of having technical breaks, we will keep the clients informed.
How do you calculate a "man-hour" of support?
Hourly Basis support means compensation paid according to the number of hours the team experts actually stay in tune (including meeting with a client time in order to clarify the problem, time spent for identifying the issue and offering possible solutions to it, fixing the bugs).
I've paid for some pay-as-you-go hours and now I'm switching to a monthly plan. Do I get any discount?
Definitely. You may contact us for more details.
When does the support plan go active in case of successful payment?
The support plan goes active in the next 3 working days right after the payment.
If I have unused hours by the end of the month, will I lose them?
No, these hours will be added to the next month support plan with a 50 % discount. For instance, if your support plan is "Basic" and this month you have just covered 6 hours out of 10, the next month the same support plan will have 12 hours in total.