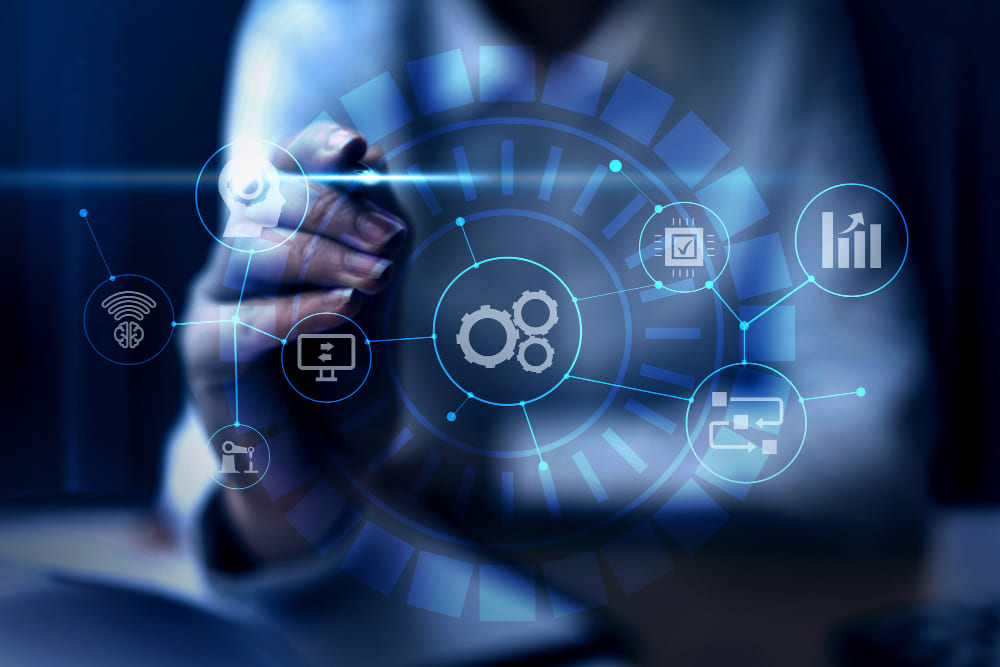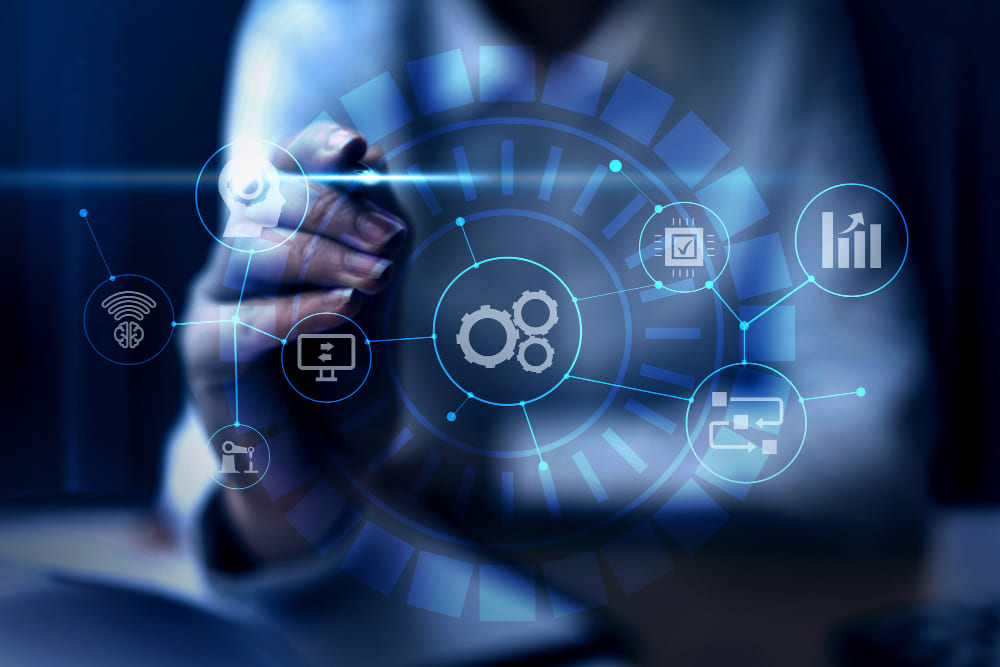 Custom Finance Software Development for Efficient Financial Management
In an increasingly competitive and intricate business landscape, companies require the appropriate tools for well-informed financial choices. Although numerous financial management software options exist, off-the-shelf solutions might not always cater to each organization's distinct requirements. This is where customized financial software development becomes essential.
Streamline Your Financial Processes with Custom Finance Software
Custom financial software assists businesses in streamlining their financial processes by automating formerly manual tasks, minimizing error risks and saving time. It also offers real-time data access, allowing businesses to make informed decisions based on current financial information. This article will discuss how customized financial software enhances financial decision-making for organizations, the benefits of using custom financial software over ready-made solutions, its adaptability to various industries' unique needs, and key features to consider when selecting a custom financial software solution.
Tailored Solutions for Your Unique Financial Needs
A significant benefit of custom financial software is its adaptability to a company's specific needs. Unlike off-the-shelf solutions, custom financial software can be designed to integrate with a company's existing processes, automating formerly manual tasks. This not only optimizes financial processes but also enables real-time financial monitoring and management. By accessing real-time data, businesses can swiftly identify potential issues and make informed decisions based on current financial information.
Why Choose Our Custom Finance Software Development Company?
Another advantage of using custom financial software over ready-made solutions is control over features and functionalities. Off-the-shelf solutions cater to a wide range of businesses, potentially causing inefficiencies and misalignment with a company's unique processes. Custom financial software allows businesses to tailor the software to their specific requirements, reducing error risks, saving time, and offering significant long-term cost savings.
Our Custom Finance Software Development Process
Custom financial software can also be adapted to different industries' unique needs. For instance, a healthcare-focused software solution may feature patient billing and insurance claim management. Customization extends to data analytics and reporting, as different industries require various financial data types for informed decision-making. Retail may necessitate sales, inventory, and customer behavior data, while manufacturing may need production cost and supply chain management data. Custom financial software can cater to these distinct reporting needs.
When considering a custom financial software solution, businesses should seek features that align with their specific requirements. Essential features include a user-friendly interface, real-time data, customizable reporting, automation, and security. The software should be easily navigable, even for non-tech-savvy users, and provide real-time data for quick, informed decision-making. Customizable reporting is also crucial, allowing businesses to generate reports tailored to their unique needs. Automating formerly manual tasks saves time and minimizes error risks, while security features protect sensitive financial data from unauthorized access.
Custom financial software streamlines financial reporting and analysis processes by automating tasks and providing real-time data. Automation of tasks like data entry saves time and reduces error risks. Real-time data from custom financial software enables swift and accurate financial data analysis, equipping businesses with the information needed for informed decision-making. Additionally, custom financial software allows businesses to track crucial financial metrics, such as cash flow and profitability, in real-time, enabling early identification of potential issues and necessary adjustments.
Examples of custom financial software solutions can vary widely based on a business's needs. Some examples include custom accounting, budgeting and forecasting, asset management, investment management, loan management, and payment processing software solutions. The possibilities are virtually limitless, and solutions can be tailored to suit each business's unique requirements.
Get Started with Custom Finance Software Development Today
Selecting the right custom financial software development company is crucial for implementing a custom financial software solution. When selecting a company, it's important to consider the following factors:
Experience: Look for a company with experience in developing custom finance software solutions. Ask for case studies or references to gauge their expertise in the field.
Technology: Consider the technology stack the company uses to develop custom software solutions. Ensure that they are using the latest technologies and tools to create robust and scalable software solutions.
Flexibility: Look for a company that is flexible and willing to work closely with your business to understand its unique needs and develop a tailored solution.
Communication: Communication is key in any software development project. Ensure that the company has clear communication channels in place and is willing to provide regular updates and progress reports.
Security: Custom finance software deals with sensitive financial data, so security is of utmost importance. Look for a company that takes security seriously and has measures in place to protect your data.
By evaluating these factors, businesses can ensure they partner with a reliable and trustworthy company to help them achieve their financial management objectives.
Let's discuss your new project