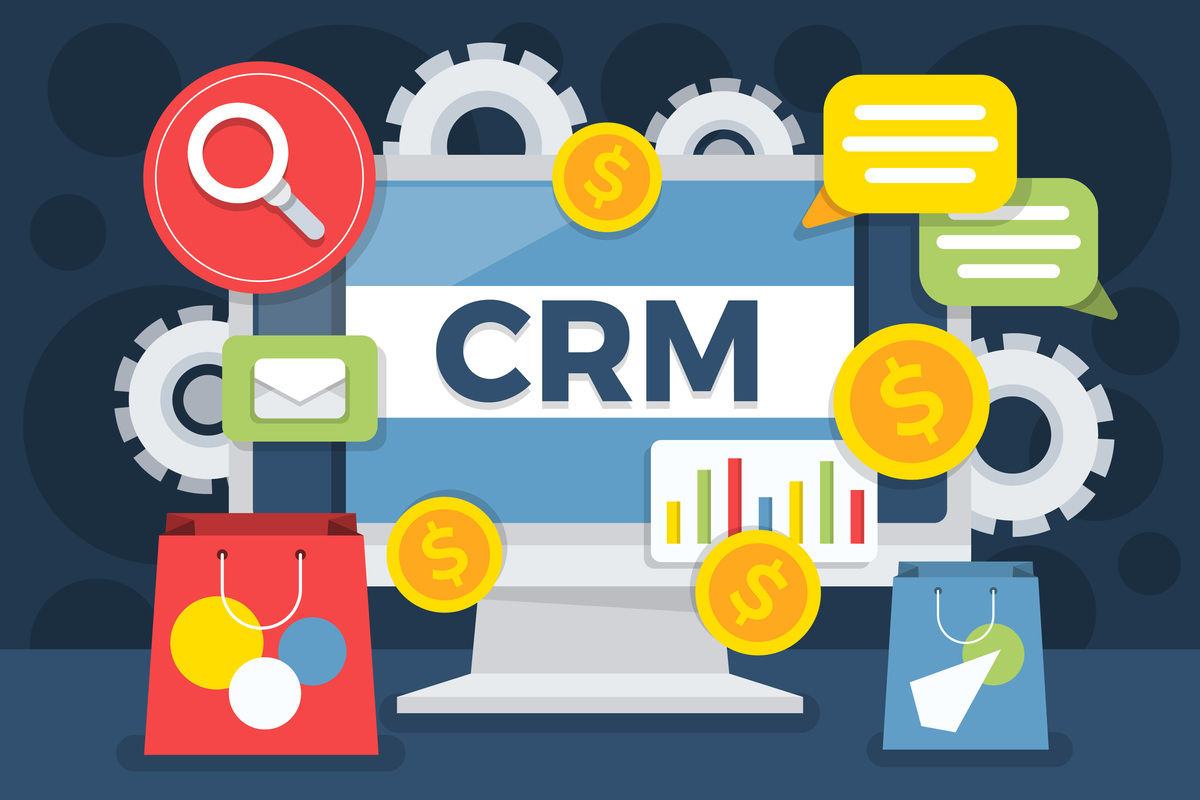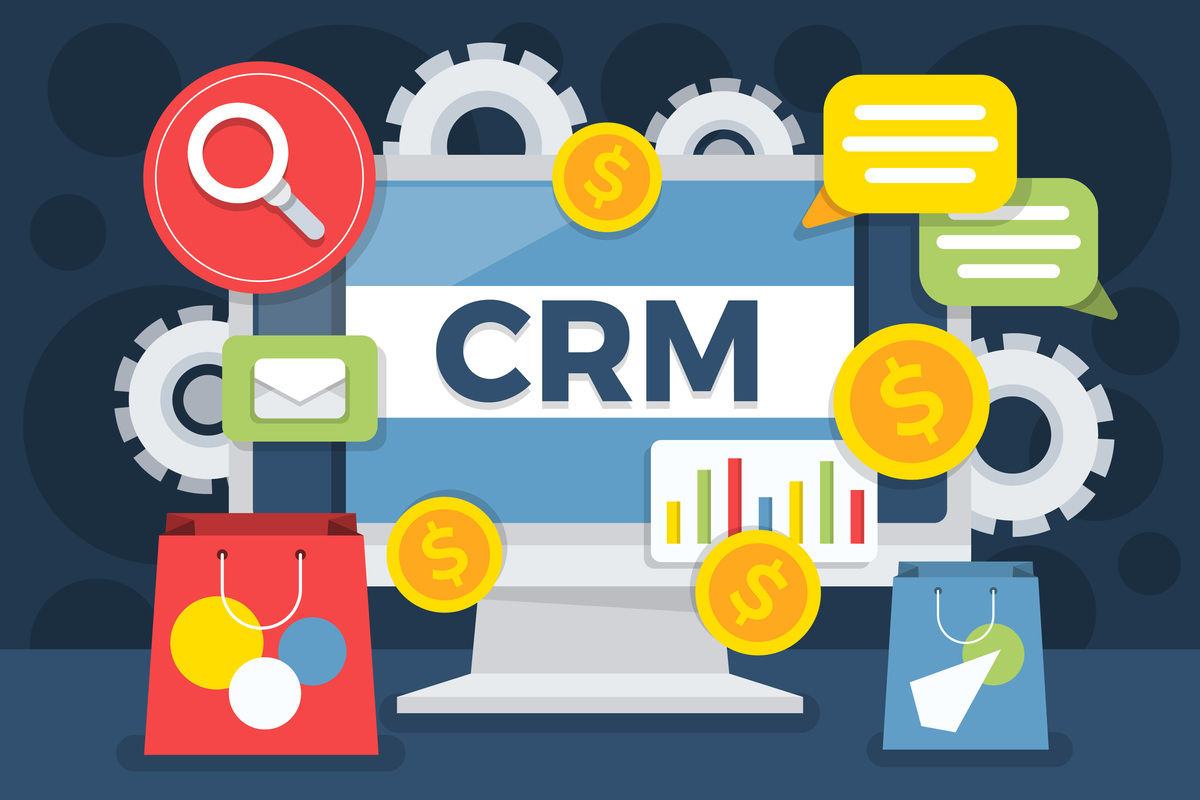 Why Custom CRM Software Development Services are Essential for Business Growth and Success
A personalized CRM System is more vital than ever in today's fast-paced business climate. That is why OSKI Solutions offers custom CRM software development services that enable businesses to stand out among all the competitors. At OSKI we analyze the specific needs of your current and potential clients while working on your project. OSKI understands that customer-oriented tech solutions nowadays are not a fancy perk but a necessity for withstanding competition and succeeding. Our team of skilled and enthusiastic Eastern European IT specialists collaborates directly with you to gain insight into your business aims and procedures, and then create a customized CRM system that helps you grow and thrive.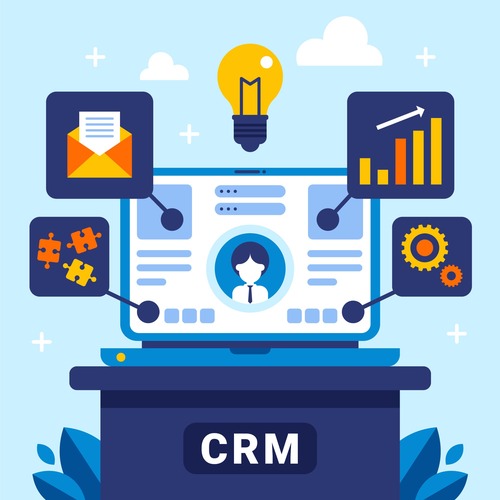 Enhance Your Customer Service with Custom CRM Software
OSKI is an excellent choice for businesses in search of reliable and cost-effective bespoke CRM software due to our profound expertise in providing high-quality solutions utilizing cutting-edge technologies. OSKI offers outstanding customer service, permanent support, and communication. We conduct ethical business and always keep our customers properly informed about important tech processes.
Transform Your Business by Applying Custom CRM Software Development
Bringing CRM customer software into your business is more than reasonable since it offers features and capabilities that off-the-shelf options simply cannot match.
Increase productivity and revenue, and address the needs of your current and prospective consumers in ways that generic software cannot. Gain essential information about your customers, optimize all the procedures, and free up your employees to prioritize what they do best. Choose a personalized CRM system instead of settling for restricted features to take your firm to the next level. OSKI experts take pleasure in being a top company in developing tailored CRM systems. Our skillful team applies the industry's leading practices to present bespoke CRM solutions that are scalable, reliable, and performing.
Let's discuss your new project
Opt For the Customized CRM Software for Your Unique Business Needs
Businesses trying to manage client connections successfully are increasingly choosing CRM systems to cater to their client's needs. This presupposes better flexibility and scalability than off-the-shelf software by providing customized features and capabilities that suit the individual issues and needs of each business. They can be effortlessly integrated with existing systems, boosting customer service, streamlining company operations, and increasing productivity and profitability.
Why One-size-fits-all Approach Does Not Always Work in Tech
Enterprises wishing to successfully systematize their data and effectively communicate with their clients sometimes perceive off-the-shelf CRM tools as quick and straightforward answers. However, those ready-to-go tech solutions have some serious drawbacks that business runners should be fully aware of Restricted customization: Even though off-the-shelf CRM software may be appropriate for the needs and specifics of some companies, they may not be the perfect fit for others. This is especially evident nowadays in 2023 when the business environment is extremely competitive and companies are doing their best to satisfy the needs of their target audience.
The Main Drawbacks of Ready CRM Software Include:
Privacy and security concerns
Lack of scalability
Problematic integration
Streamline Your Business Processes with Customized CRM Software
In contrast with the aforementioned off-the-shelf alternatives OSKI customized CRM is meant to streamline the operations in your company, and optimize various processes allowing you to focus on what really counts. You can quickly tackle client interactions, find sales opportunities, and automate mundane operations by integrating all of the data into a single system, enhancing overall productivity. The endless customer service improvement potential is one more fundamental advantage. This includes tailoring communication, providing swift replies to inquiries, and developing a deeper understanding and communication with your clients by having a comprehensive perspective of all the interactions and data, enhancing their experience and happiness, securing their personal info, and maintaining the system easily.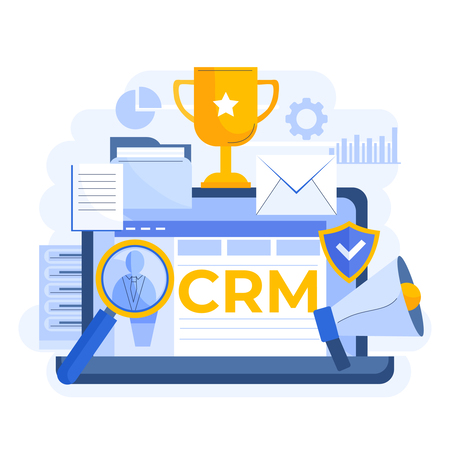 Maximizing the Benefits of CRM Systems: Examples of Customized Features in a CRM System
Unleashing your company's full potential necessitates a properly customized CRM system. The primary customized features offered by OSKI are:
Consumers analytics
Easy integration with third-party programs and systems
Automated Sales and Marketing
OSKI's CRM solutions are created with the intention to contribute to your business growth by accelerating your operations and enhancing your competitive edge.
Modernizing businesses through custom CRM is both the passion and talent of skillful OSKI developers. We offer personalized solutions to fit your circumstances, ensuring your CRM system is scalable, secure, and high-performing. Our commitment to transparency means that we keep you informed every step of the way. Let us help you stay ahead of the competition and thrive. Contact us today to learn more.
Let's discuss your new project