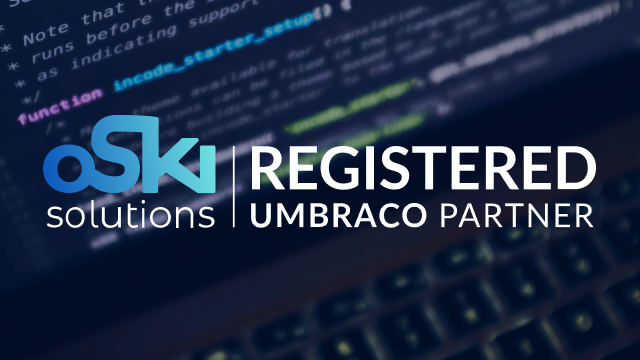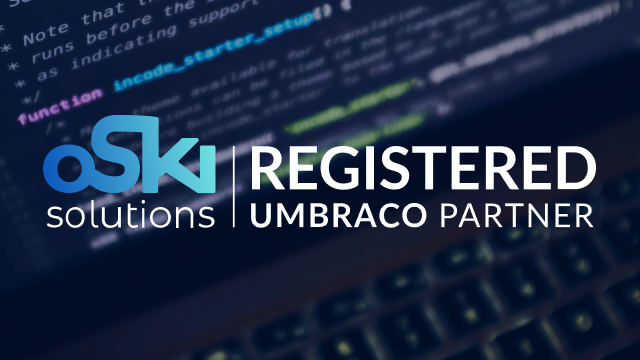 Software Development Company
Trusted Custom Software Development Company for Your Business Needs
In the contemporary, rapidly evolving business world, custom soft development has become a crucial asset for organizations of all dimensions to modernize activities and elevate their competitive edge. Serious software is developed to maintain to a company's particular requirements, offering numerous advantages such as heightened efficiency, bolstered security, and augmented customer satisfaction. However, crafting tailored software necessitates specialized abilities and knowledge that many businesses might lack. This is where a tailored software development firm like Oski Solutions enters the picture.
Oski Solutions, a reputable software development firm, offers the best software development services to organizations of all scales. Regardless of whether you require tailored mobile software, financial software, or CRM software, our accomplished developers can produce innovative solutions that fulfill your distinct business necessities.
Custom Mobile Software Development Company
Mobile technology has transformed the way businesses function, enabling them to engage with customers and employees anytime, anywhere. Tailored mobile software programming is the key to producing mobile apps designed to address the specific requirements of your organization. At Oski Solutions, we excel in creating a tailored Portable program that guarantees a seamless end-user interaction and conforms to your commercial goals.
Custom Finance Software Development Company
Amidst today's intricate financial environment, possessing tailored financial software can grant your business a competitive advantage. Tailored financial software can simplify your financial processes, boost your accuracy and efficiency, and offer real-time financial insights. Our team of skilled developers can assist you in designing and crafting tailored financial software that satisfies your distinct business requirements.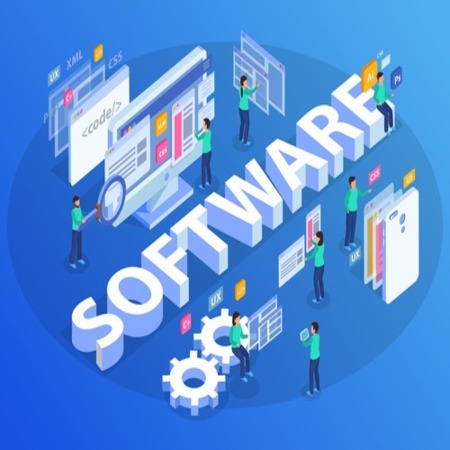 Custom CRM Software Development Company
A Customer Relationship Management (CRM) system is vital for businesses to handle customer interactions and cultivate long-lasting relationships. However, pre-packaged CRM solutions may not address your organization's specific demands. At Oski Solutions, we excel in crafting tailored CRM software adapted to your business's unique requirements, providing you with a potent instrument to effectively manage your customer relationships.
At Oski Solutions, we employ a structured and transparent Customized computer program creation approach that guarantees the delivery of premium Computer programs that meet our customers' specific requirements. Our customized computer program creation approach includes the subsequent stages:
Our Custom Software Development Process

Exploration
We collaborate closely with our clients to comprehend their business necessities, objectives, and stipulations

Conceptualization
Our proficient coders devise personalized computer programs that meet the particular needs of our customers

Creation
We craft tailored software solutions adapted to our client's unique demands

Examination
We assess our tailored software solutions to ascertain that they adhere to industry standards and maintain high quality

Implementation
We execute our tailored software solutions and offer ongoing assistance to ensure they continue to adapt to our client's changing needs
Why Choose Oski Solutions for Custom Software Development?

Proficiency
Our skilled coders have the expertise and skills to create innovative computer programs that meet your unique commercial needs.

Cooperation
We emphasize working closely with our clients to comprehend their business objectives and deliver tailored software solutions that surpass their anticipations

Excellence
We pledge to deliver top-notch software solutions that adhere to industry standards and cater to our clients' specific demands

Adaptability
We are agile and flexible, allowing us to promptly react to shifting business prerequisites and deliver tailored software solutions that adapt to your evolving needs
Cost to Hire a Custom Software Development Company
The expense of engaging a tailored software development firm relies on numerous factors, such as project complexity, development team size, and expertise level. At Oski Solutions, we collaborate closely with our clients to understand their business necessities and offer transparent pricing based on their custom software development.
Let's discuss your new project