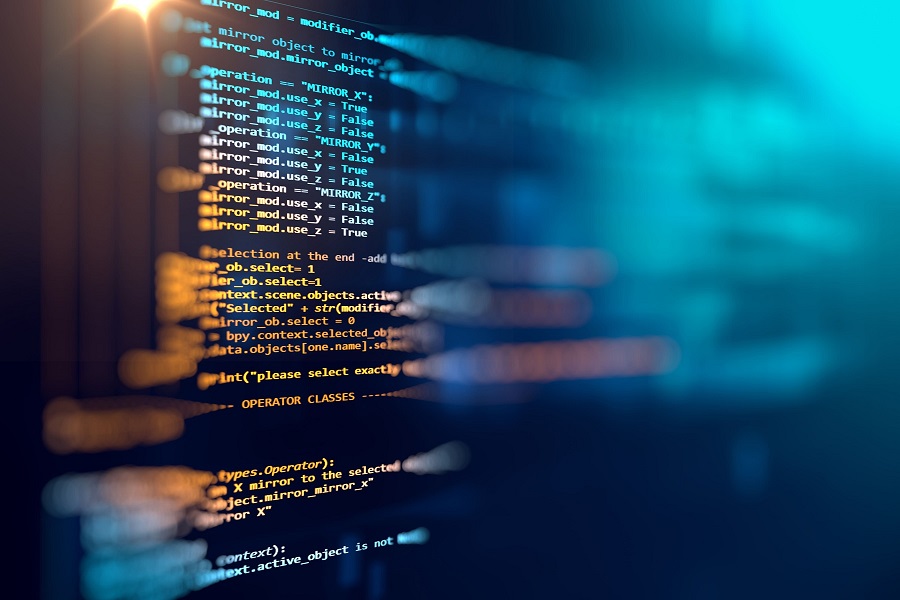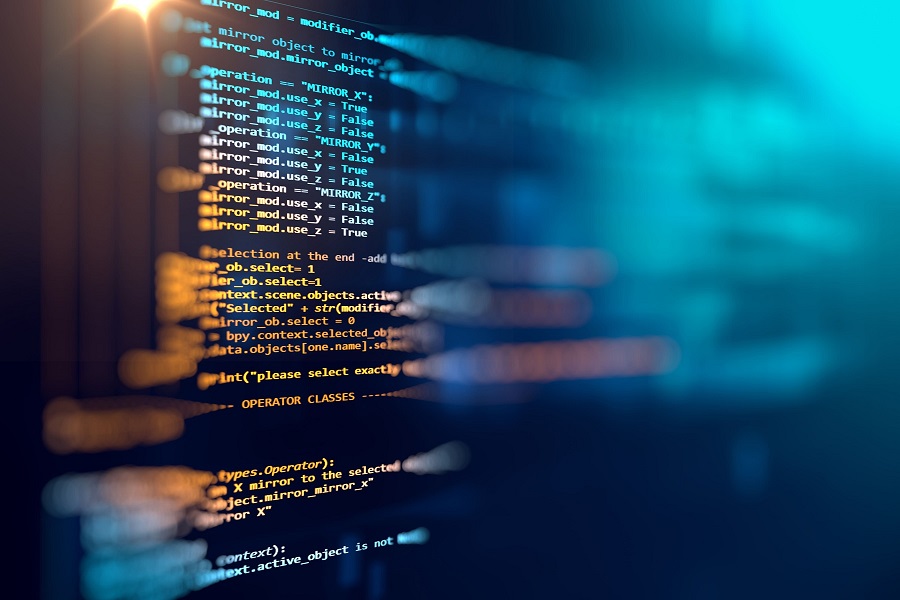 We are a company specializing in systems integration, IT outsourcing and managing IT services.
For more than 15 years now, we have been making a long way through Win Forms, Silverlight, WPF to .Net Core, micro-services and modern web frontend enhanced by practical and advanced ideas in different business domains due to team seniority and wide-range expertise.

We work 24/7 to provide support services upon a client's request

Ukrainian owned IT Company "OSKI solutions" provide:
• a significantly wide range of services designed to improve the quality of work and tackle any arising problems.
• a client with an overall assistance, jointly developing a strategy in order to transform information infrastructure keeping up with the needs of the organization and users.
• IT support services for large and small projects and ongoing maintenance.
• the existing staff supplement.


Our focus is to help enterprises accelerate the new technologies adoption, untangle complex issues always emerging in times of digital evolution and, meanwhile, orchestrate ongoing innovation.
Whether it is a consumer-oriented app or a transformative enterprise-class solution, the company leads the process from ideation and concept to its delivery with the ongoing support provided.
Our experts develop customized plans and market-leading software solutions, ensuring a client with better infrastructure health, monthly detailed reports and optimized environment.
C# .NET Development
Applications built within the Microsoft .NET framework using the SOLID design pattern.
Find out more

→
Umbraco CMS Applications
Umbraco combines high flexiblity, ease-of-use and open source into one great package.
Find out more

→
Progressive Web Apps
Progressive Web Apps provide you with a unique opportunity to deliver a web experience your users will love...
Find out more

→
For suggestions for cooperation please write us
Send