Blog

>

OSKI solutions helps Ukraine
OSKI solutions helps Ukraine
Published: April 18, 2022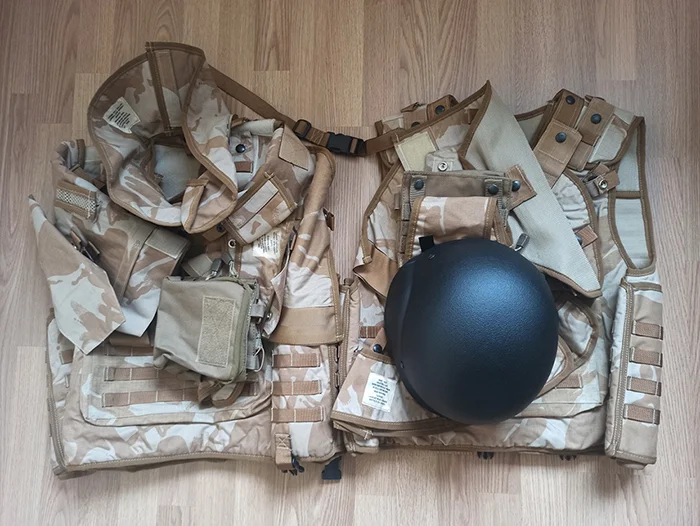 OSKI solutions is a digital agency from Ukraine, one of the largest and most beautiful countries in Europe.
After Russia's invasion, we continue to provide services to our customers and develop our business, so we could help our team members to move to safer regions of Ukraine. We also keep paying taxes to Ukraine's budget and donate to the Ukrainian army.
This week we bought 2 body amours for our friends in the Armed Forces of Ukraine.
We are grateful to every member of our team for their work and our clients for their cooperation with us.
Don't forget to share this post!