Blog

>

OSKI solutions has become Umbraco Registered Partner
OSKI solutions has become Umbraco Registered Partner
Published: April 26, 2021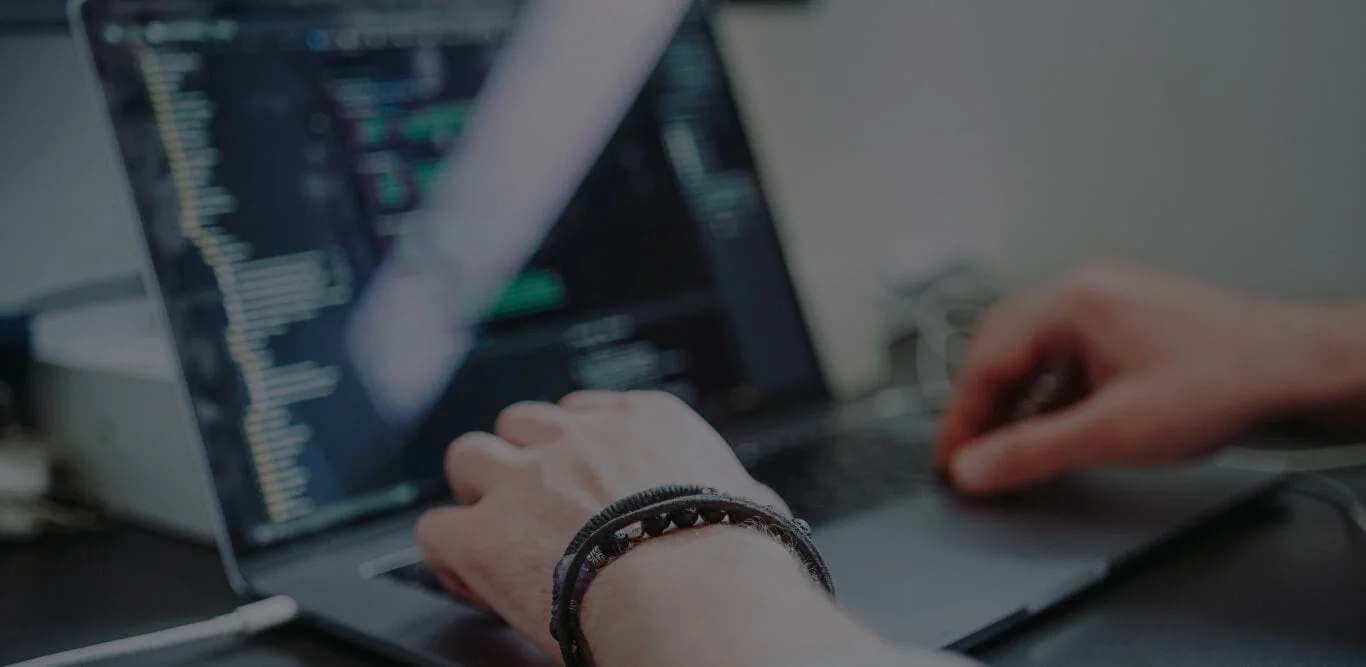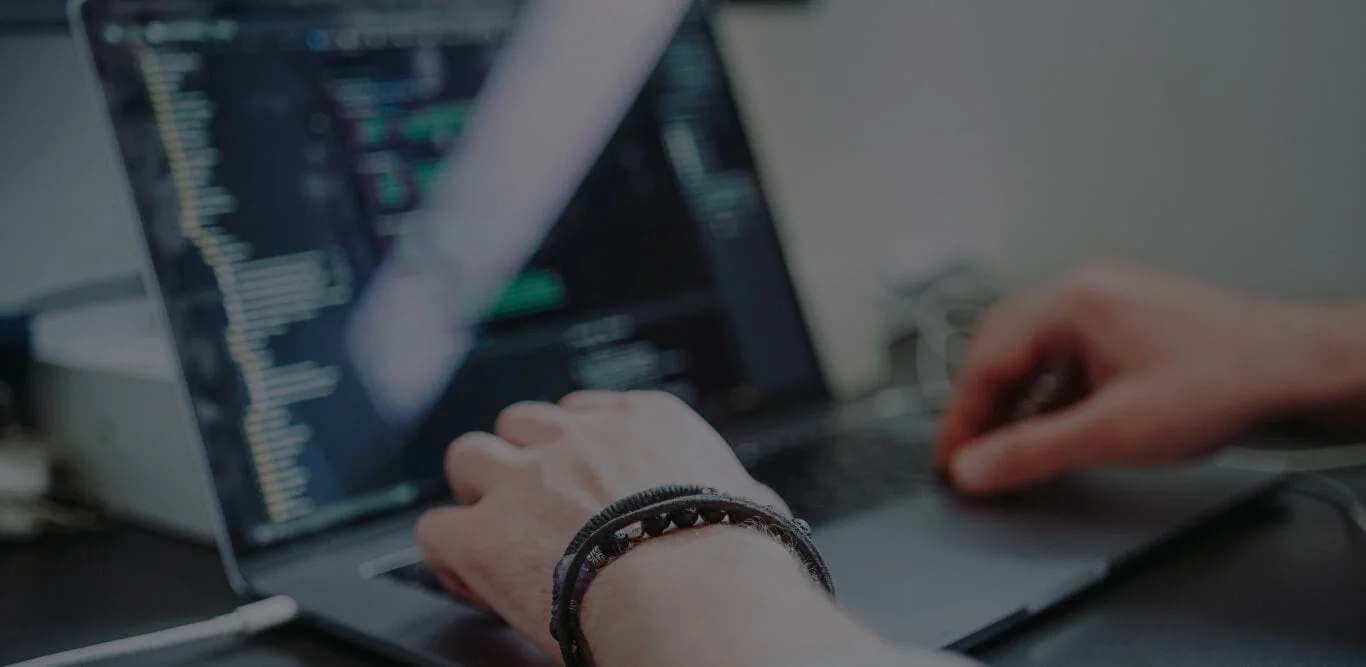 OSKI solutions is a part of the Umbraco ecosystem

The main direction of our company's activity is Umbraco CMS development. Our customers get a platform where they have the freedom to do and manage things their way.
OSKI solutions had decided to join Umbraco Partner Program and now we have we've achieved Umbraco Certified Partner status. This will allow us to improve our Umbraco expertise and have better communication with the core team at Umbraco.
Our customers can be assured that we have the highest standards in Umbraco CMS development.
Don't forget to share this post!